ABOUT ME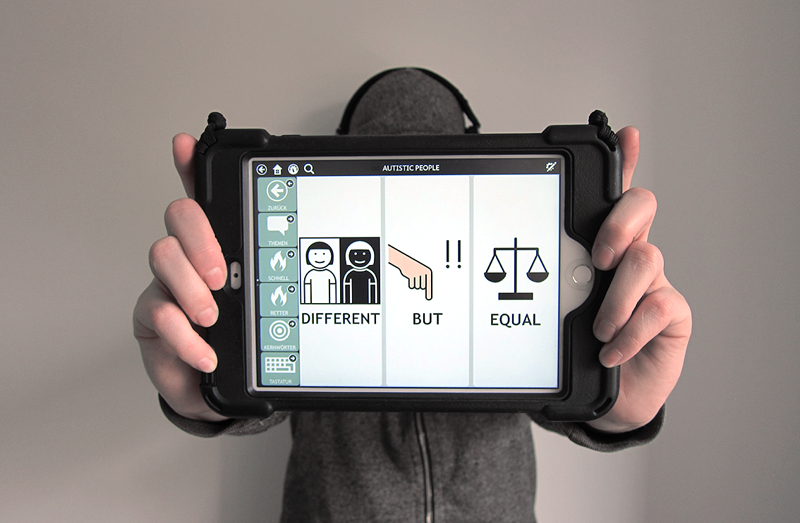 FÜR MEINE DEUTSCHEN LESER: BEITRÄGE MIT DEUTSCHER ÜBERSETZUNG FINDET IHR HIER.
Welcome! I am 33 years old, agender and autistic. I am using this blog to share my experiences and thoughts on everything autistic.
I am married and we have two cats – no kids. I live in a beautiful small town surrounded by farmland, a lake, and a river. I enjoy being artistic in any way I can imagine. I do not ever get bored.
I like nature. I do not like fast, flashy, or noisy things. The world is a strange and chaotic place and I am trying to find my way around it every day. Sometimes I am happy.
I got my autism diagnosis when I was 24 years old which means I lived through my entire childhood not knowing what it was about me that was different. I am the autistic adult who did not get a diagnosis as a child and therefore did not get any of the much-needed help and support.
I am here to share what it was like growing up being different. I am here to share what it was like trying to be 'normal'. I am here to share my everyday struggles and successes.
This is what we know, when you tell us of your fondest hopes and dreams for us: that your greatest wish is that one day we will cease to be, and strangers you can love will move in behind our faces.

-Jim Sinclair, "Don't Mourn For Us"
I strongly believe that this blog is my first step towards self-acceptance. I am taking more steps every day. I have started this blog because there are a lot of things inside of me that need to come out.
I invite all of you to comment, request topics, and ask questions!
Please note that English is not my first language. Excuse any mistakes.
You can find me here as well:
I TWEET ON TWITTER
I POST VIDEOS ON YOUTUBE
8 REPLIES