HOME » BLOG » DEVELOPING BETTER AUTISM LANGUAGE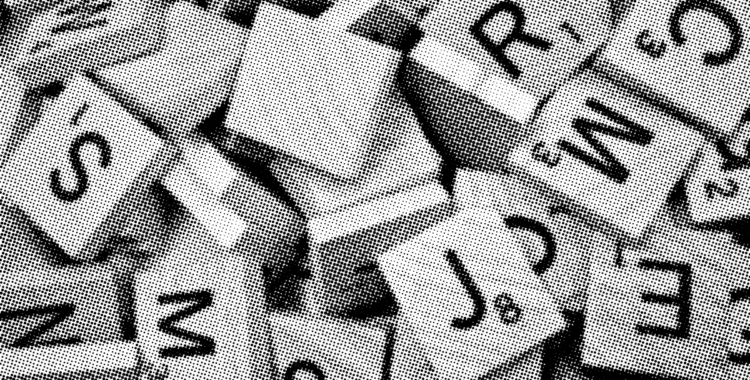 DEVELOPING BETTER AUTISM LANGUAGE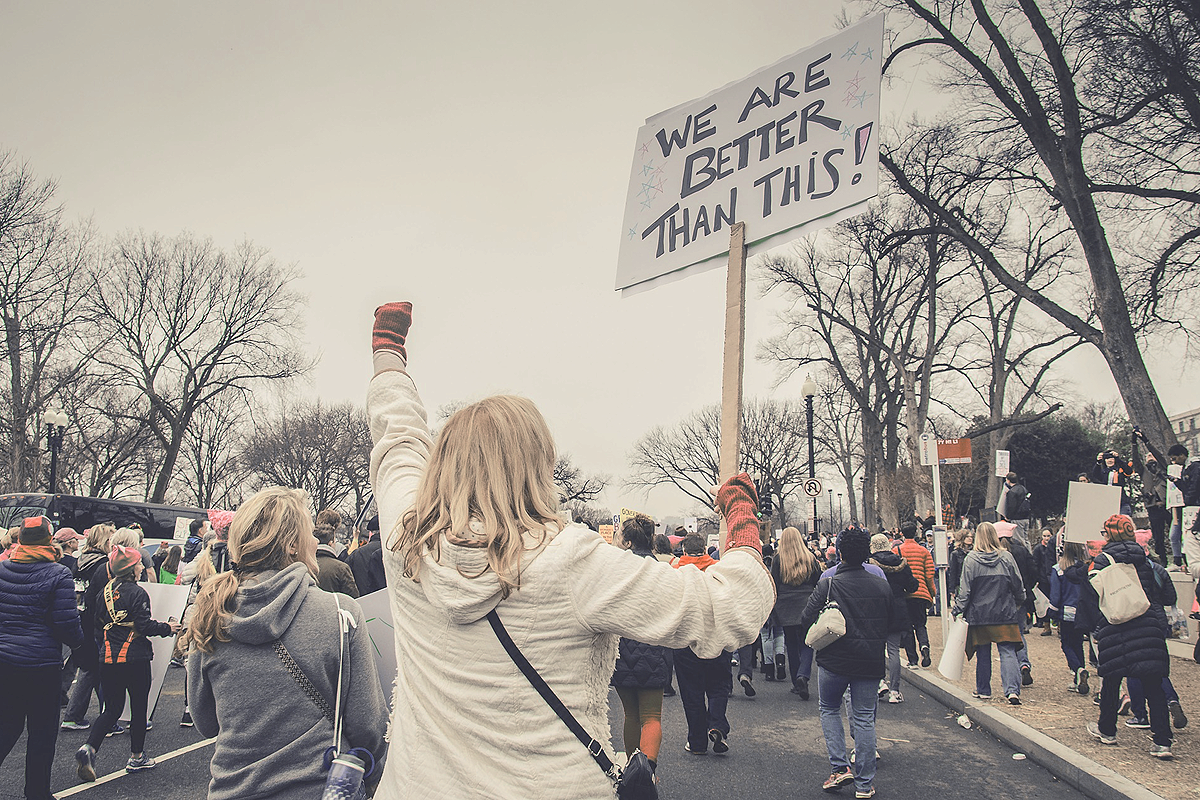 DEVELOPING BETTER AUTISM LANGUAGE
Language has power. It reflects our attitude towards the things we speak about. It shapes our perception of reality and in turn commonly used language shapes our actual reality.
Most language commonly used in the autism community is highly pathologized. It paints autism as a disorder. Everything is "a deficit", "inappropriate", "a lack of", etc. implying it's the autism causing all the problems autistic people have. This in turn implies it is the autistic person who has to change, become less autistic, more "normal".
In reality a lot of our problems stem from a lack of understanding, acceptance, accommodation, and inclusion. And a lot of what is being pathologized by "professionals" are in fact natural, even healthy, autistic traits and behaviors.
In order to change how autistic people are perceived and treated in our society it is essential that we change the language used around autism.
---
PATHOLOGIZED
BETTER
People with autism
Autistic people
High/low functioning autism
Mild/severe autism
Individual, varying, fluctuating support needs
Autism is a disease/disorder
Autism is a neurological phenomenon
Autism Spectrum Disorder
Autism
Symptoms of autism
Autistic traits
Autism awareness
Understanding of autism
Suffers from autism
Suffers due to ableism
lack of acceptance
lack of accommodation
(whichever is appropriate)
Challenging behavior
Problem behavior
Coping mechanism
Sign of distress
Self-harm
Autistic trait
(whichever is appropriate)
Special needs
Needs
Co-morbid
Co-occurring
Delayed
Develops in their own time
Restrictive routines/rituals
Routines/rituals necessary to feel safe and secure
Laughs at inappropriate things
Laughs at things others may not find funny
Speech deficit
Needs access to alternative communication methods
Lacks eye contact
Eye contact is avoided for self-care
Lacks empathy
Experiences and expresses empathy differently than non-autistic people.
Lacks emotional response
Experiences and expresses emotions differently than non-autistic people
Lacks social skills
Has different natural social skills than non-autistic people
Inappropriate play
Plays in their own way
Inappropriate object attachment
Cherishes certain objects
Poor eating
Needs a diet that accommodates their individual needs
Irrelevant remarks
Loves talking about their interests
| PATHOLOGIZED | BETTER |
| --- | --- |
| "They should be independent!" | "They should be autonomous." |
| "We need autism awareness!" | "We need understanding, acceptance, accommodation, and inclusion of autistic people." |
| "They should learn to speak!" | "They should find communication methods that work for them." |
| "They should try to be more normal!" | "They should be happy and healthy as their autistic self." |
---
Finally let me add that yes, there are exceptions where things mentioned above actually do present a problem for an autistic person and not just for other people who decide things are a problem. In that case it's fine to use thoughtful, respectful language indicating that. Most of the time though everything about us gets pathologized even though it shouldn't be which is what this list is about.
Do you have more examples of problematic autism language? Please share!
---