HOME » BLOG » REVIEW EAR DEFENDERS – 3M PELTOR X5A
REVIEW EAR DEFENDERS – 3M PELTOR X5A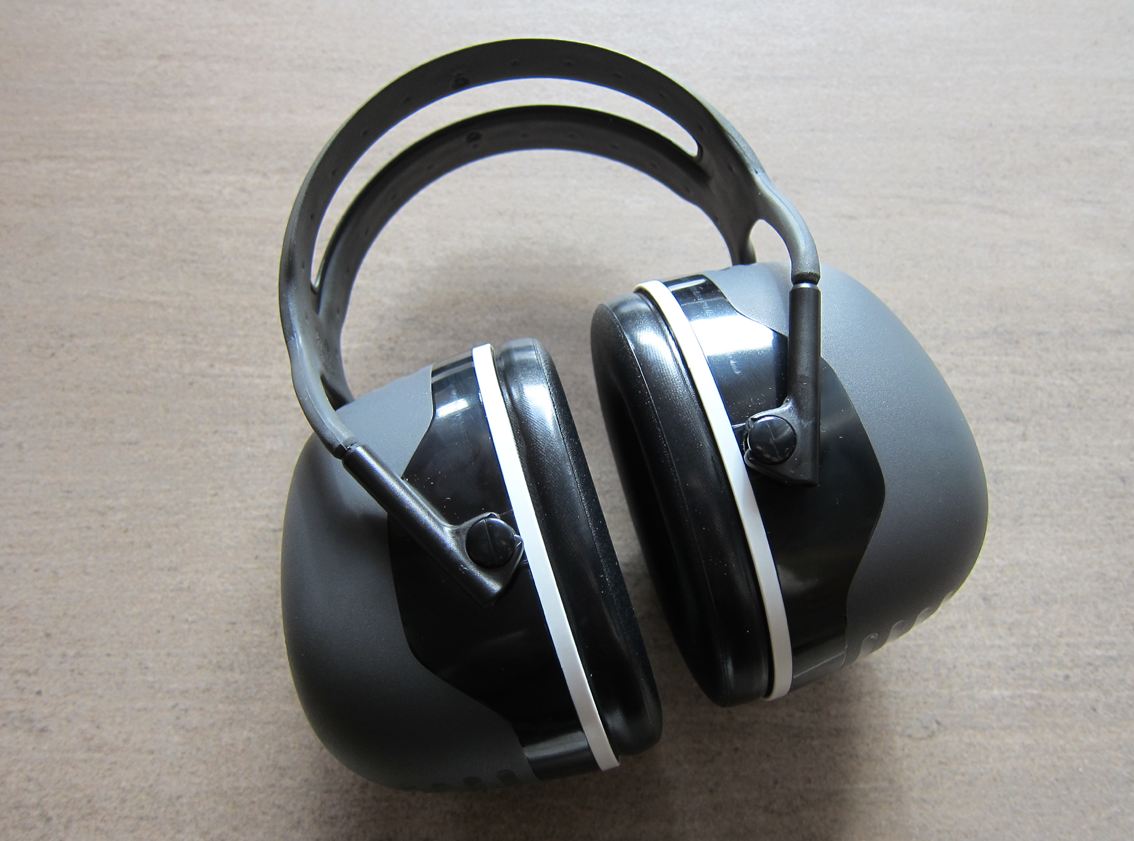 PELTOR X5A EAR DEFENDERS – SPECIFICATIONS
As per the item packaging I received.
MODEL NAME: 3M PELTOR X5A
PRICE: 30 EUR (34 $)
NOISE REDUCTION: 37 dB (Highs 37 dB, Mids 35 dB, Lows 27 dB)
WEIGHT: 352 g (12.42 oz)
COLORS: grey, black, off-white
MATERIAL: No natural latex, non-conductive
HYGIENE: Ear cushions and foam liners are replaceable (Hygiene Kit HYX5)
OTHER: These are available with neck wire instead of a headband (X5B)
WHAT I LIKE
The price feels fair.
They are very good at blocking noise. I have tested a couple of different thinner models before and the difference is immediately noticeable.
Colors are neutral, mostly matte, nothing bright, which is good for my color hypersensitivity.
They are easy to keep clean as everything besides the foam inside is plastic. Just wipe them with alcohol.
The length adjuster is visually very nicely connected to the headband. It all looks like one coherent part.
The texture of most of the plastic is really nice. It's a rubbery, smooth kind of plastic.
The headband has a hole in the middle to make it lighter and allow for more airflow. That kept my head nice and cool, no sweating underneath.
WHAT I DON'T LIKE
They are so thick. So thick. I couldn't get comfortable with them from an aesthetics point of view. But beyond aesthetics the thickness causes issues for me. I have stimmy hands, I touch my head and face a lot, I move a lot, I usually wear a hat. These thick shells really get in the way for me.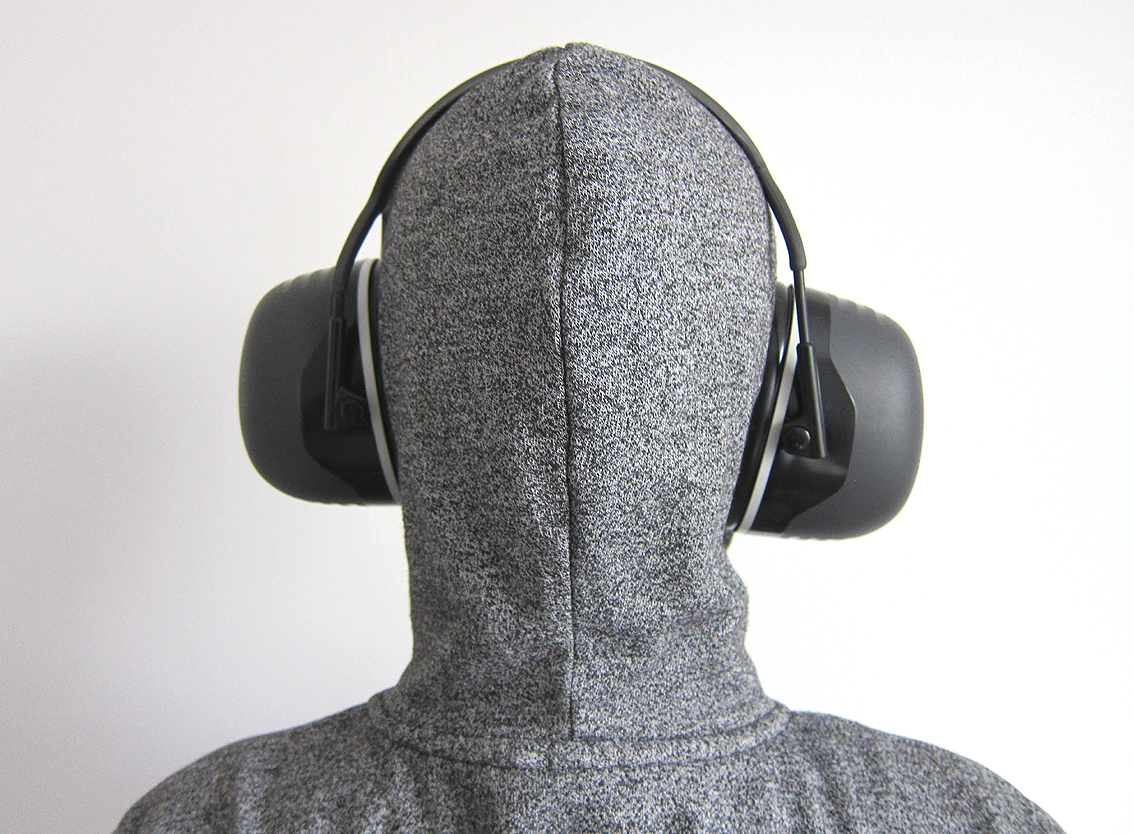 They are heavy. I am very sensitive regarding my head and neck. I get a lot of headaches, migraines, and dizziness. The weight of these ear defenders doesn't feel doable for me. And they add so much weight to the sides of my head which makes me feel really odd and wobbly.
The space where my ears go is too small – and I have small ears. I have to angle my ears into the holes and the cushions still squish them. The size and shape of the shells also puts uncomfortable pressure just behind my temples which caused an irritating light dizziness after just a couple of minutes of wearing them.
The ear cushion covering material feels like low quality.
I wear glasses, and because of my light hypersensitivity often sunglasses over them, and usually a hat. These ear defenders caused uncomfortable pressure around where my glasses sit right from the moment I put them on. This is a problem with all ear defenders I tested so far – however not always right away. I can wear other models for a couple of hours before this becomes an issue.
CONCLUSION
The Peltor X5A wasn't for me. Comfort over long periods of time is incredibly important to me. I have to wear my ear defenders a lot – at home when I do loud things, at work pretty much all the time, and often in public when out and about. The X5A didn't cut it because of the several discomforts they caused just minutes after putting them on. My ears just don't fit the holes and the shape and size of the shells caused discomfort and dizziness in a matter of minutes.
If noise reduction is all you care about I do recommend these though. They were really good in this regard. Other peoples ears might very well fit into them and everyones comfort is different after all.
---
1 comment