HOME » BLOG » CORONAVIRUS VISUAL STORY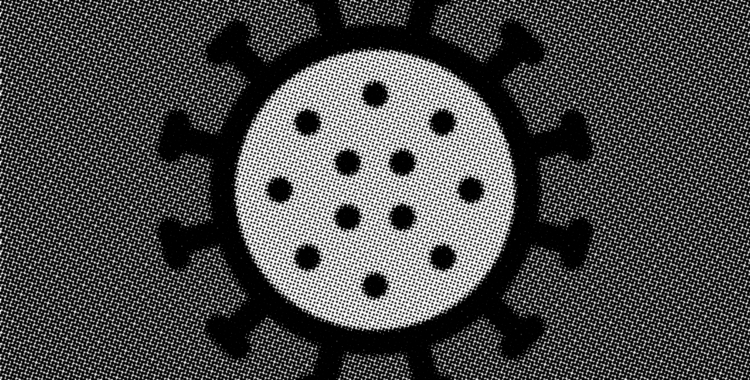 CORONAVIRUS VISUAL STORY
PLEASE CLICK HERE FOR A PLAIN TEXT VERSION OF THIS VISUAL STORY
The below images will take you to the visual story "THE CORONAVIRUS".
There you can view it, download it, and print it.
If you want to share this visual story online, you may link directly to this original post.
You may also link directly to a specific visual story you picked below.
You can find the terms of use on the last page of the visual story.
Choose your main character [in color or black-and-white]:
---