HOME » BLOG » MASKING AND PASSING – WHAT IT IS, WHY IT'S BAD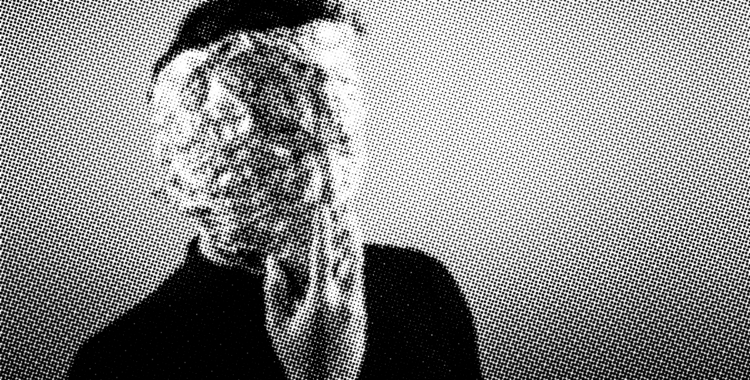 MASKING AND PASSING – WHAT IT IS, WHY IT'S BAD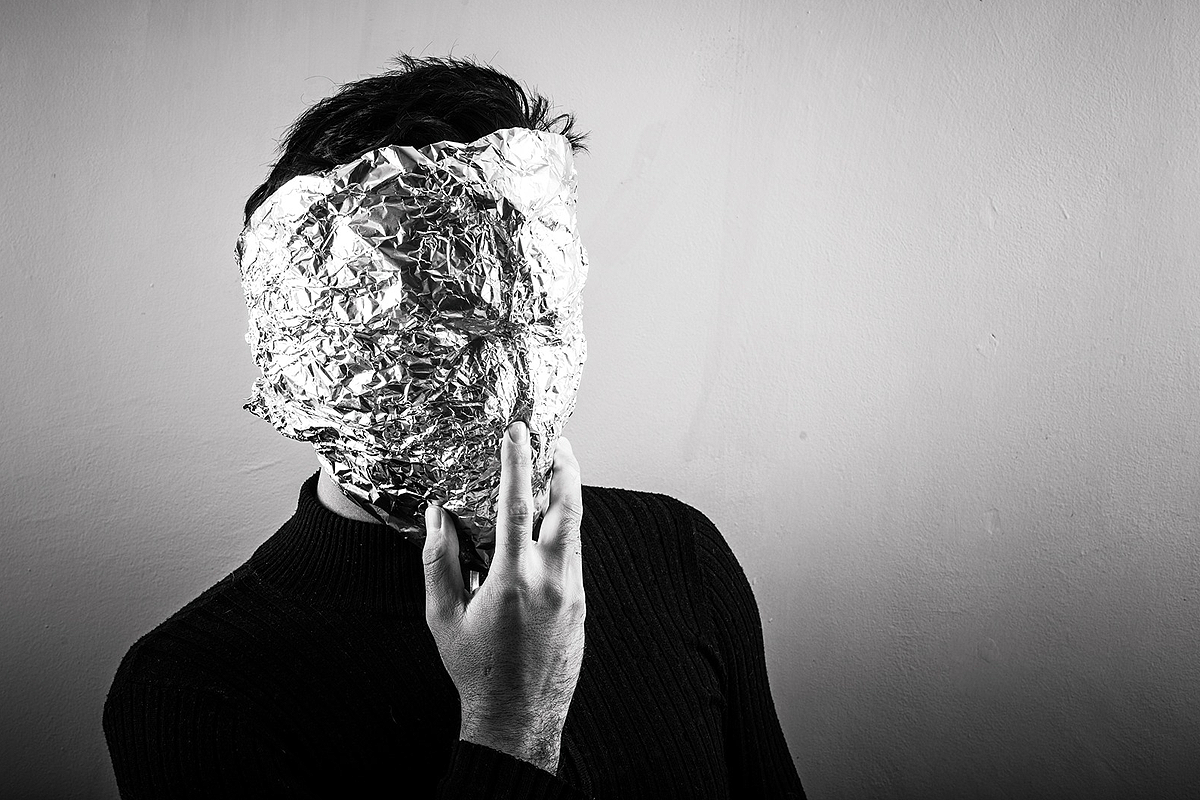 WHAT MASKING IS AND WHY IT EXISTS
Masking means suppressing everything about yourself that is visibly autistic to appear non-autistic. Appearing to be non-autistic is what we call "passing" – it's short for "passing as non-autistic".
ON A PERSONAL NOTE: I prefer to use the term "Camouflaging" instead of masking. "Masking" implies putting a mask on your face. However, "masking" is a full-body effort. That's why I prefer "camouflaging". Think chameleon. For this post, I stick to the commonly used term.
Masking is often necessary for the survival of autistic people because these are some of the things that happen when we are openly autistic in public:
– we get weird looks and whispers behind our backs
– we get bullied, harassed, abused, punished
– people don't take us seriously
– we don't get hired
– we get excluded from society
– we are at greater risk of becoming victims of coercion, sexual violence, police violence
– we don't get adequate medical treatment
MASKING DOES NOT MAKE AUTISM GO AWAY
I had to be "normal" to survive. But I couldn't BE normal so I learned how to APPEAR normal instead. And the more I learned the more they thought I actually WAS normal. But I never quite got there. Something always remained "wrong" with me.
Masking is constantly trying to be "normal" and never getting there.
Non-autistic people tend to misinterpret and celebrate masking. First non-autistic people tend to portray autism as something bad. Then they conclude it must thus be "cured". Then they use treatments on us that teach us to suppress our autistic behaviors. And finally, they celebrate us as being "cured" or having "outgrown" our autism when we appear non-autistic.
To uneducated or ignorant non-autistic people masking can look like an autistic person is not autistic anymore. This conclusion however is false and extremely harmful. Because while we might appear "normal" from the outside, our inside never actually changes. We stay autistic. And what's most important: our autistic needs stay the same. They just remain ignored and suppressed.
MASKING IS DANGEROUS
Yes. Masking is in fact dangerous for autistic people. It is detrimental to our physical and mental health. Something that non-autistic people tend to forget about or outright deny.
Masking puts constant stress on our bodies. It leads to physical exhaustion. Suppressing stimming for example means constantly being alert and focused on every single movement your body makes. To catch yourself before you stim and to tense up your body to keep it inside. That is exhausting. Imagine having to do it every day of your life, every waking second.
Masking also puts a strain on our mental health. Because it all revolves around the belief that natural autistic behavior is wrong. That there is something inherently wrong with us. That is not a healthy thing to think about yourself and has severe long-term consequences.
Masking leads to things like:
– muscle tension, pain, and everything that can result from that (headaches, dizziness, nausea, sleep deprivation, etc.)
– chronic stress
– negative self-image and low self-worth
– anxiety
– depression
– suicidal thoughts
– suicide
Yes. Suicide. Recent studies have shown that autistic people have an up to 7 times higher suicide rate. And that this is in part caused by masking. Saying that masking can kill is not an exaggeration.
WE DESERVE TO BE AUTISTIC AND HEALTHY AND HAPPY
In order for autistic people to live healthy and happy lives, society needs to accept us. Understanding is the first step towards acceptance so here is some insight into my "strange" ways of being.
Some of my autistic ways of being I need in order to be healthy – like stimming, strict routines, limited social interactions and lots of time to recharge in between, no forced eye contact or accommodations for my sensory processing problems.
And some of my autistic ways of being I need in order to be happy – like touching everything, seeing and pointing out all the little details, or talking about my interests.
Autistic and happy means no more masking. It needs to stop. Passing can't be a requirement for acceptance.
---
Read what other autistics think about masking and passing:
ANGIEANTITHEIST
MUSINGSOFANASPIE
JUDYENDOW
---
5 comments