HOME » BLOG » STIMSTRUCK AND STIMSTUCK – CONCEPTUALIZING STIMMING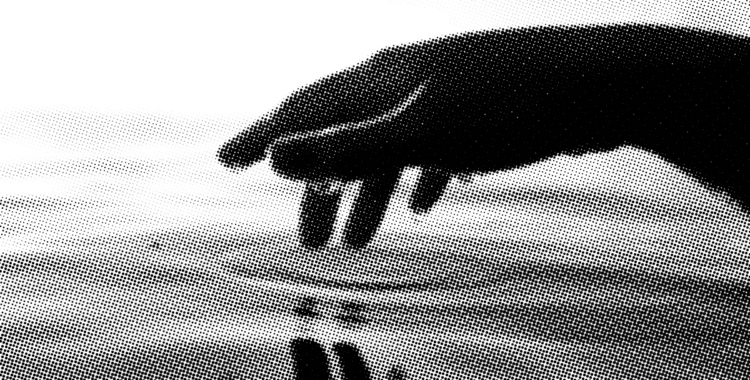 STIMSTRUCK AND STIMSTUCK – CONCEPTUALIZING STIMMING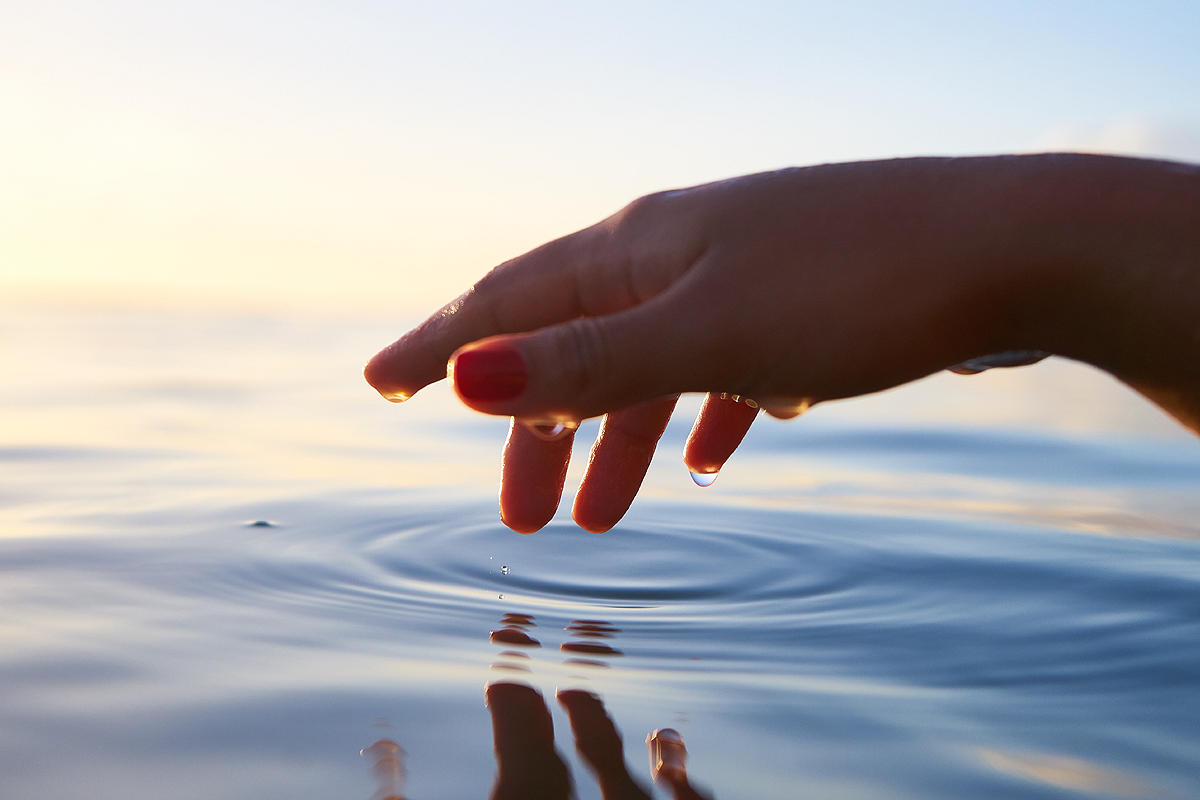 STIMMING
Stimming is short for "repetitive self-stimulatory behavior".
The term itself is its definition: repetitive self-stimulatory behavior.
That's it! That's the definition of stimming. Yes, really.
1. Repetitive. The same behavior needs to be repeated several times in a row.
2. Self-stimulatory. The behavior needs to stimulate the person engaging in it.
3. Behavior. A behavior can be anything a person does.
Note how short, simple, and unspecific the definition of stimming is.
It doesn't answer any of these questions: Who engages in stimming? Which conditions people who stim have? How does stimming happen? What types of stims are there? Which reasons for stimming are there? Which value judgment should stimming be assigned? That's because giving all>/strong> the possible answers to these questions is virtually impossible.
The definition of stimming is very short, simple, and unspecific because it has to be.
Stimming really is that broad.
This means that when we discuss stimming, we don't automatically know any details about what we are discussing. Consequently, we may need and/or want to specify further by adding more descriptors.
WE MAY WANT TO DESCRIBE HOW STIMMING IS HAPPENING:
– voluntary/involuntary
– conscious/subconscious
– aware/unaware
WE MAY WANT TO DESCRIBE HOW STIMMING IS EXPERIENCED:
– neutral/positive/negative
– helpful/harmful
– self-injurious/self-harm
– pleasant/unpleasant
– soothing/distressing
WE MAY WANT TO DESCRIBE THE REASON FOR STIMMING:
– hypo-sensitive/hyper-sensitive
– over-stimulation/under-stimulation
– reaction/prevention
– emotional expression/emotional regulation
– communicative/non-communicative
– focus/distraction
– distress reaction
– self-regulation
– pain-reduction
CONCEPTUALIZING STIMMING
We have plenty of existing words that we can use to further specify stimming. However, wat we don't (yet) have are enough stimming-related words that label specific stimming experiences.
Every time I discuss my stimming, I have to specify a lot of details, so that people understand me properly. This always means lengthy explanations that have to be repeated over and over again. That's why I eventually started conceptualizing my stimming more. I coined two terms to label my most common stimming experiences which I now use as shorthands to replace paragraph-long explanations: stimstruck and stimstuck.
Combined with other stimming terms, they make my communication regarding my stimming simpler and more efficient in everyday life. The process of conceptualizing my stimming has also helped me to understand my stimming experiences better. It allows me to better explain them to other people. Finally, it helps me to better advocate for myself, and to better meet my needs.
STIMSTRUCK
I created the term "stimstruck" to label sudden, involuntary, outburst-like, short stimming episodes. These episodes have a sudden beginning and end, and varying after-effects.
Think about it like a lightning strike: It happens suddenly, causes a strong reaction, then it's over. And the possible after-effects vary greatly.
Common triggers for getting stimstruck are sudden, unexpected and/or very intense experiences. However, anything can trigger getting stimstruck. All kinds of triggers can cause all kinds of stims. A positive trigger can cause a neutral, positive, or negative stim. Just as well, a negative trigger can cause a neutral, positive, or negative stim. "Stimstruck" doesn't describe the trigger, it describes the stimming experience that gets triggered.
WHAT GETTING STIMSTRUCK IS LIKE
I often get stimstruck by sudden, loud noises that make me squeak and flap for a few moments. I also often get stimstruck when eating food. Eating something really good makes me stim with happy squeaks and flapping. Eating something really bad makes me stim with distressed squeaks and flapping.
Getting stimstruck feels like a flash in my body. It is a huge burst that is too much to be contained inside and forces its own release.
After I got stimstruck, I usually need a couple of minutes to recover, gather my senses, and transition back.
STIMSTUCK
I created the term "stimstuck" to label getting stuck in an involuntary stim, unable to stop at will. One may just need to wait out the stimstuck episode until one gains control again. One may require outside prompting to be able to get unstuck.
Getting stimstuck can happen at any time. One may have been stimming for a while, and then get stimstuck. Or one may get stimstuck right at the start of one's stimming. One may also stim voluntarily first and then get stimstuck. The stim one gets stimstuck in may have been involuntary from the start.
WHAT GETTING STIMSTUCK IS LIKE
I get stimstuck every morning in the bathtub when washing up. My hands keep going back into the running water. My brain needs the sensation on my skin and will not let me go until that need is fully met. In this specific case, my brain needs this sensory bridge to help it transition from being asleep to being awake.
If I want to break out of being stimstuck, I need prompts. Sometimes I need an auditory prompt. Other times I need a visual prompt. And yet again other times I need a physical prompt. The problem with these prompts is that my need for them varies. I need different ones at different times. The necessary strength varies. And I never know which one will have negative consequences instead of helping to unstuck me.
When being stimstuck resolves itself, there is no transition needed for me and no after-effect. When the unstucking is forced on the other hand, it always has an after-effect for me. This can be a meltdown, a shutdown, or just feeling "off" sensory-wise for the day.
STIMMING IT OUT
I created this expression for myself, but I have seen others use it a few times as well, so I wouldn't say I coined it. It's not a new term as such, but rather taking the concept of "shaking it off/out" and applying it to stimming.
"Stimming it out" refers to the act of regulating an intense inside sensation by turning it outwards through stimming.
WHAT STIMMING IT OUT IS LIKE
I experience a lot of intensity from being autistic, and from living in a world made for non-autistics. This intensity builds up inside of my body as physical sensations. Stimming it out helps me to turn those physical inside sensations outwards. As a result, the inside sensations are lessened. Consequently, stimming it out is self-regulation.
STIMMY
Stimmy isn't a term I coined, but it's one I use a lot and it's an important part of how I conceptualize my stimming. This is how I use this term.
"Stimmy" labels the urge to stim. It can be things that make you want to stim with them. It can also be the inside urge to stim. And it can be the state of stimming a lot.
Being stimmy or experiencing something as stimmy, can be a neutral, positive, or negative experience. It's an involuntary sensation. However, whether or not one ends up actually engaging in it can be either voluntary or involuntary.
WHAT EXPERIENCING "STIMMY" IS LIKE
I can best describe being stimmy as an electric sensation inside of my body. A sort of tingling, crackling, sizzling sensation. I experience this most often when anxious, excited, or happy.
I am mostly a touch and sound stimmer. Thus, the things that are most stimmy to me are related to that. Certain sounds and textures are stimmy to me and make me stim with them. Stimmy things are an invitation to my brain that my brain readily accepts.
Being extra stimmy is usually a sign that there is something going on. It's helpful when I notice that I am being extra stimmy, because it reminds me to check in whether I need something. It's also helpful when people I trust notice me being extra stimmy, because it's also a sign to them that I may need something.
---
3 comments