HOME » BLOG » AUTISM AND RULES
AUTISM AND RULES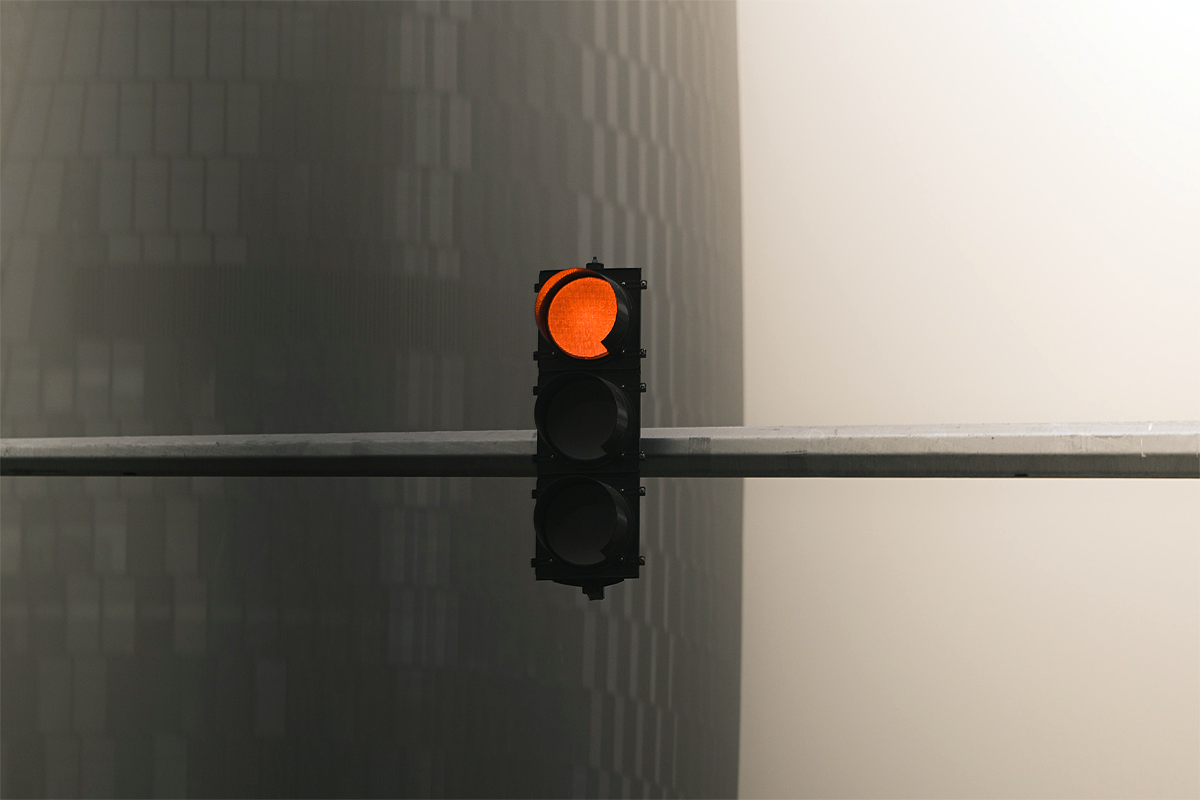 RULES ARE NECESSARY
Without rules, society cannot exist. Living with other people requires rules. Rules bring order to chaos. They give us orientation. Rules create reliability, predictability, sameness, and safety. This is true in general and it is generally even truer for autistic people.
Autistic brains constantly process more information than non-autistic brains. We generally experience things more intensely. We don't have an automatic priority filter, so everything gets processed, all the time, leading to chaos and overload.
Our natural ways of being and interacting are different from those of autistic people. We live in a world made by and for non-autistic people. What comes naturally to most non-autistics often doesn't come naturally to us.
Here are five points about rules and autistic people that should be taken into account but often aren't:
1. DON'T EXPECT US TO JUST PICK UP RULES ON OUR OWN.
Lots of autistic people need and crave rules to an extent most non-autistics don't. At the same time, lots of us have a hard time figuring certain rules out on our own, because they often go against our autistic nature.
Rules made by and for non-autistic people, for a non-autistic world may come naturally to non-autistic people, but not to autistics. Consequently, we may need to be taught the rules, all the rules, including those you may think are "just common sense".
2. QUESTION THE RULES BEFORE TEACHING THEM TO US.
Before just start teaching us all the rules, hold on.
You shouldn't just teach people the rules but also why they exist. In order to teach people the why, you first need to question the why yourself. You will (hopefully) discover that many non-autistic rules are not only actually unnecessary but actively harmful to autistic people.
"Look people in the eyes when talking to them." for example, is an unnecessary rule in some non-autistic cultures that actively harms many autistic people. Such rules shouldn't be taught but instead actively dismantled to create a more autistic-inclusive world. Other rules may need to be individualized, adjusted for each autistic person's needs, abilities, and difficulties.
Then there are rules that make sense for autistic and non-autistic people alike. Those you should teach us, as well as why they exists.
3. TEACH US TO QUESTION THE RULES.
Lots of autistic people don't automatically know that questioning rules is an option. That's because the very nature of rules is that they are to be followed. And the very nature of many autistic people's brains is to take that literally, and as an absolute.
Thus we may need to be explicitly taught that rules can be questioned.
Teach us that:
– it's okay to ask why a rule exists
– to get input from more than one person.
– exceptions can be made.
– rules can be adjusted, or even abolished.
– discussions can be had and options can be weighed.
You may think that having an obedient autistic child who follows all the rules, never questions, never diverges, is a good thing – desirable even. But while it may make life easier for the people around us, it violates autistic people's rights to autonomy and agency, and it can put us in serious danger because sometimes rules must be broken.
4. DON'T JUST TEACH THE RULES. TEACH THE EXCEPTIONS TOO!
Because of the way autistic brains tend to work, many autistic people can't just break rules as most non-autistic people can. We often don't have that flexibility, that ability to navigate, make divergent decisions about things we struggle with in the first place. Especially not in the live situation in which breaking a rule might be necessary.
But sometimes rules must be broken!
Take "Never hurt another person."
That's a rule almost every parent teaches their child, and of course, the general sentiment is valid. But there are many exceptions to this rule, they occur frequently, and they occur in most people's lives at some point.
If you teach an autistic person to "Never hurt another person.", for many of us you are taking away our ability to defend ourselves. Because we can't just break that rule. We can't process when it would be okay to break. Especially not in the situation in which breaking it would be necessary because those are likely situations of emergency and distress in which processing, weighing options, making decisions can be impossible.
If you teach an autistic person to "Never hurt another person.", you may also unknowingly create a scenario for us in which accidentally breaking that rule causes us a real problem. Because for many of us, breaking a rule by accident is just as bad as breaking it deliberately.
If you don't have a problem changing, adjusting, and breaking rules when necessary, you may not understand what it's like to not have that ability.
If breaking a rule accidentally feels completely different to you than breaking it deliberately, you may not understand what it's like when both feel exactly the same.
But let me assure you: this is many autistic people's reality, and it must be taken into account when teaching us rules.
Don't just teach the rules.
Teach the exceptions, too!
Instead of "Never hurt another person." try "Don't intentionally hurt other people. Except if someone attacks you, then you are allowed to defend yourself."
That's the most simplified version I could come up with. Some autistic people need as simple rules as possible, others need you to go into as much detail as possible.
5. LEARN RULES FROM US, TOO.
It is so common that autistic-adjacent people teach autistic people all sorts of rules and expect us to follow them without ever spending a single thought on whether there might be some rules we might need or want them to learn.
People in the lives of autistic people aren't the only ones who get to make rules!
Let me give you some examples of rules that I have previously set for people in my life:
– Don't touch my AAC device without my consent.
– Don't expect or demand that I use a certain communication method. Accept the one/s I use.
– Don't comment on, or expect or demand that I stop using my accommodations.
– Don't comment on or mimic my stimming.
These aren't rules that normally get taught in our society. Yet they are fundamental to my life and I have the right to set them, teach them, and demand they be followed. Setting rules like this is an important part of autistic self-advocacy.
---