HOME » BLOG » "YOU DON'T LOOK AUTISTIC!" – AUTISM AND PHYSICAL APPEARANCE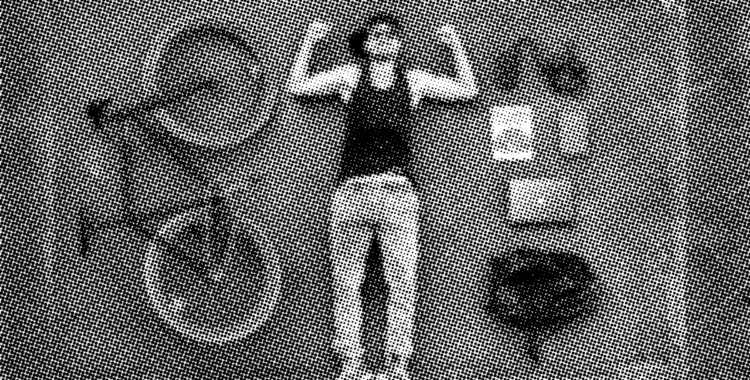 "YOU DON'T LOOK AUTISTIC!" – AUTISM AND PHYSICAL APPEARANCE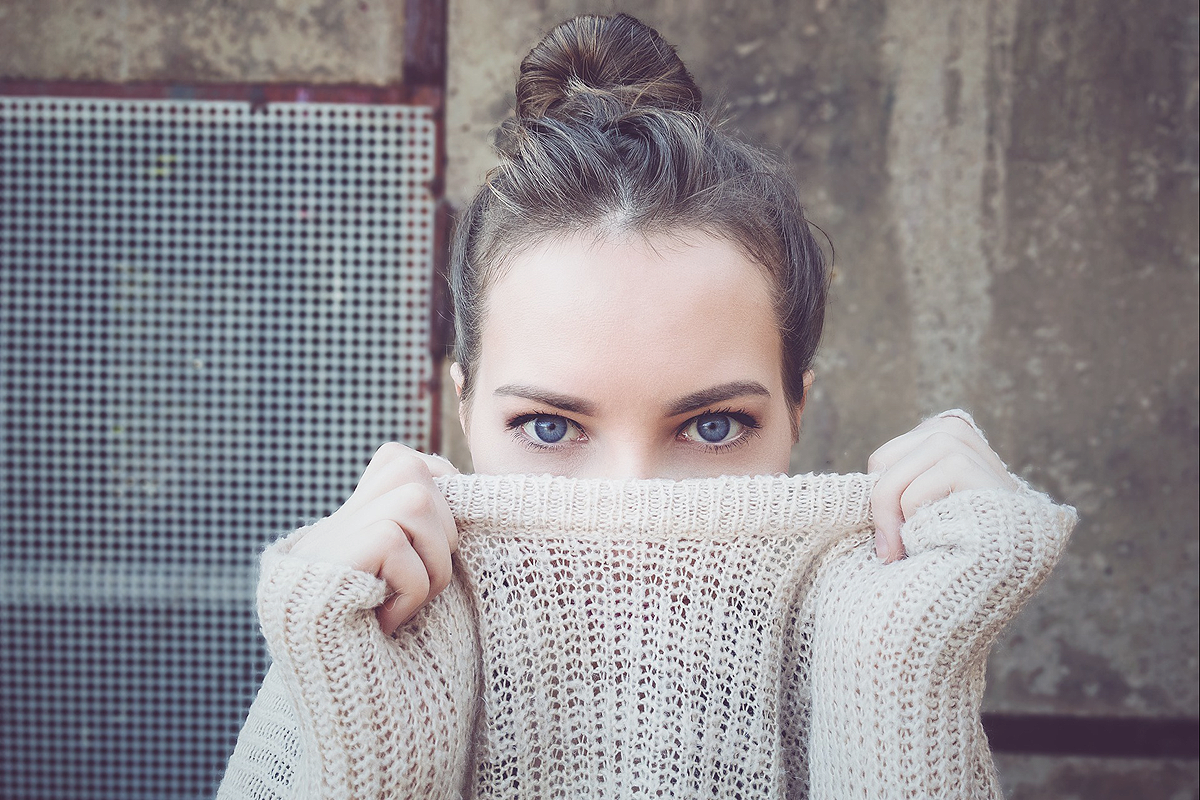 "YOU DON'T LOOK AUTISTIC!"
Countless autistic people hear this sentence in their lifetime. Why do people say this to us?
1. People think it's a compliment to tell autistic people that they don't look autistic because being autistic is considered bad, being "normal" is better, and looking "normal" is thus a good thing.
2. People have stereotypical, biased, outdated ideas of what autism looks like. Mostly based on things like the movie "Rainman". So anyone who doesn't look like what they believe autism looks like can't be autistic in their minds.
Autistic people have challenged this misguided statement for quite some time now. We tell people that MASKING (suppressing autistic behavior to appear non-autistic) is very harmful to us, and you shouldn't compliment us on not looking autistic. We tell people that autistic people are individuals and that thus how our autism looks is individual as well.
Today I want to offer a more nuanced perspective on the latter.
I DO IN FACT LOOK AUTISTIC
For one I look autistic because I am autistic. Simple, right?
But more than that I look autistic because most of my physical appearance is a direct result of my autism.
What misinformed people consider "looking autistic" pretty much comes down to acting visibly autistic. I do stim in public, have public meltdowns, communicate and behave autistically. But there are always things about my physical appearance beyond behavior that are observably autistic. People just don't know that these things are autistic because they don't fit the very narrow "This is what autism looks like" stereotype.
I'M VISIBLY AUTISTIC HEAD TO TOE – IF YOU KNOW WHAT TO LOOK FOR
Non-autistic people choose their physical appearance largely for the way it makes them look and the way it makes them feel mentally and emotionally.
While that is certainly also true for many autistic people, we often choose our physical appearance based largely on the way it makes us feel physically. And many of us care more about the way our physical appearance makes us feel physically than everything else simply because we have to.
HEAD
I usually wear…
…a hat and sunglasses to help with light hypersensitivity.
…ear defenders to help with sound hypersensitivity.
…my hair shaved because I can't cope with the tingling of hair on my neck, ears, and face.
…no makeup because I can't cope with the way it feels on my skin.
…no dangling earrings because I can't cope with the constant sound right next to my ear.
TO
I usually wear…
…long pants and tops to help with my proprioception.
…a vibrating wristwatch to help with my Executive Dysfunction.
…materials like cotton and linen because I can't cope with soft materials and most synthetics make me sweat a lot.
…clothes in brown and grey to help with my color hypersensitivity.
…a bag because I need to have water, snacks, and some sensory accommodations with me whenever I leave the house.
…no dangling jewelry because I can't cope with unexpected, irregular touch.
…no nail polish because I can't cope with how it changes the way my fingers feel.
TOE
I usually wear…
…tight shoes to help with my proprioception.
…flat shoes to help with my balance.
…socks in my sandals because I can't stand the way sweaty skin in direct contact to my shoes feels.
Everything about my physical appearance can actually tell you things about my autism once you look beyond the stereotype and understand autism better!
There is no such thing as the autistic look.
---
Here are some more autistic perspectives on "looking autistic":
Chris Bonello at AUTISTIC NOT WEIRD
Katy Gough at ALEX LOWERY
Christina Gleason at WELL IN THIS HOUSE
---