HOME » BLOG » CHALLENGING BEHAVIOR – AN ABLEIST CONCEPT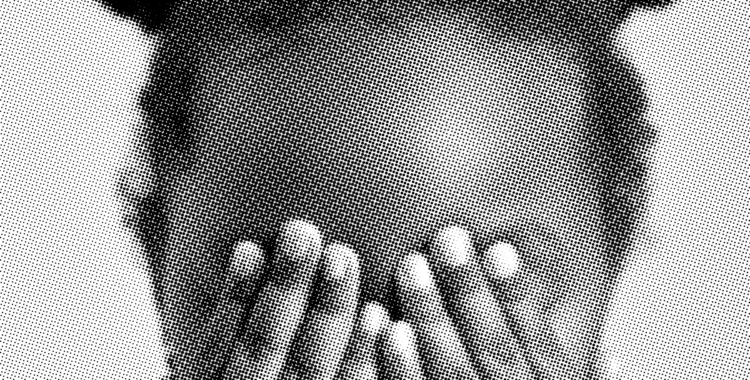 CHALLENGING BEHAVIOR – AN ABLEIST CONCEPT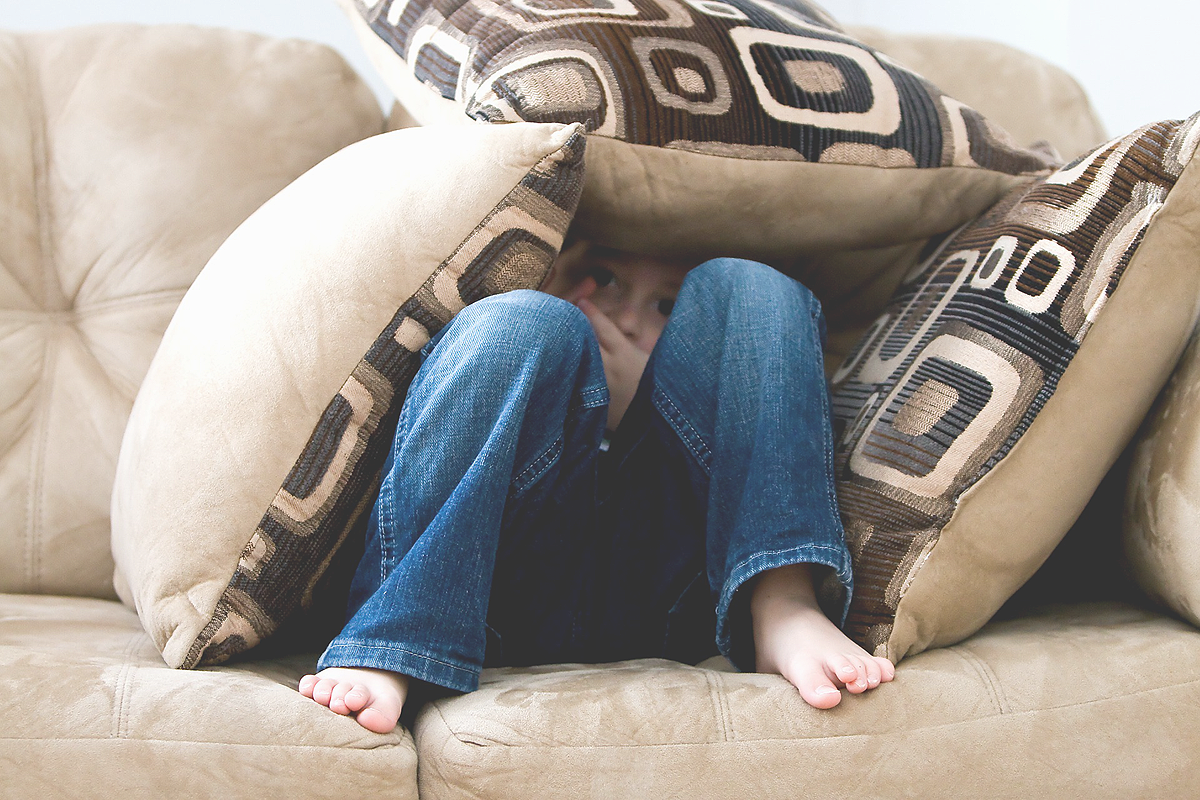 CHALLENGING? WHY AND FOR WHOM?
"Challenging Behavior" is an entirely arbitrary made-up concept that allows abled people to force disabled people into norms that are also completely arbitrary and made-up.
The concept of the term "challenging behavior" suggests two things:
1. That the behavior in question is in itself a problem.
2. That the person displaying the behavior is the one causing a problem for others because they are causing the behavior.
People usually call behavior "challenging behavior" because they feel challenged by it.
Not because the behavior is an actual challenge.
This is often tied to people wanting things and the "challenging behavior" getting in the way, thus becoming a challenge to overcome to reach their goal. Or by people feeling bothered by a behavior, don't understand it, and want it to stop.
"CHALLENGING BEHAVIOR" IS AN ABLEIST CONCEPT
The use of the term is based on the false belief that abled people's ways are the correct ways. Thus abled people get to decide what is and isn't correct behavior for disabled people. This in turn is based on the false belief that disabled people are different and lesser than abled people.
The other way around, disabled people are not allowed to label abled people's behaviors challenging and attempt to correct them.
That is ableism (prejudice and discrimination based on a person's disability).
"CHALLENGING BEHAVIOR" PATHOLOGIZES NATURAL BEHAVIOR
What is deemed "Challenging Behavior" in disabled people is often just natural behavior. Some is behavior abled people also show, some is specific to disabled people. Neither is unnatural, wrong, disordered, or sick. However, giving it a professional label turns it into pathology and justifies treating it to stop it.
"CHALLENGING BEHAVIOR" IS USED TO OTHER DISABLED PEOPLE
Many behaviors that are seen as socially acceptable when engaged in by non-autistic people are considered "challenging behavior" when engaged in by autistic people.
This is called "othering". Disabled people are seen as different even when they aren't. This is used to justify treating them differently than abled people.
"CHALLENGING BEHAVIOR" IS OFTEN NOT CAUSED BY THE DISABLED PERSON
In fact, it is often the abled person determining something "challenging behavior" that creates the challenge in the first place.
Instead of just being okay with the disabled person's way of doing things, the abled person decides to find a behavior problematic. That is how you create a problem where there is none.
"Challenging Behavior" is often caused by the very people complaining about it.
Stimming in autistic people for example is often triggered as a reaction to overwhelming social interaction, or an environment that disregards sensory needs. Both things are often caused by the non-autistic people around the autistic person. Or the environment created by the non-autistic people. Not the autistic person themselves.
"CHALLENGING BEHAVIOR" AS JUSTIFICATION FOR INJUSTICE
Once a behavior has been declared "challenging behavior" it becomes socially acceptable to attempt to correct that behavior.
If there is a problem, it must be solved. And since the disabled person is seen as causing the problem society believes it doesn't matter, if the solution harms them. Because it is socially acceptable that if you aren't a part of the solution you're a part of the problem. So you will be treated as the problem.
Autistic people are being shocked with portable electroshock devices hundreds of times a day at Judge Rotenberg Center for so-called "challenging behaviors".
More subtle forms of dehumanization on the grounds of "challenging behavior" happen to disabled people every day. The most common might be to not be taken seriously.
There is a general lack of respect. And only because certain behaviors have once been declared challenging. Not because there is an actual reason for why the disabled person should be less respected or taken less seriously than an abled person.
"Challenging behavior" is often declared an indicator that a disabled person is less intelligent which then is used to justify mistreatment.
Abled people generally expect disabled people to not engage in their "challenging behaviors" in public (see Masking and Passing).
IS "CHALLENGING BEHAVIOR" EVER AN ACCEPTABLE TERM?
Not as long as it is attached to the concept in which it has been used historically and still is used today.
Theoretically, if we were to only discuss the term itself without a concept attached – yes.
Behaviors absolutely can be challenging. And as long as the term is used appropriately for everybody equally it would be fine.
That would also mean that only actual problematic behaviors would be labeled "challenging". So only behaviors that can or do cause actual harm. Not behaviors that are just different.
SO WHAT CAN I SAY INSTEAD?
Finding a good alternative for "Challenging Behavior" depends on your specific context.
"Challenging Behaviors" could for example be:
– coping mechanisms
– signs of distress
– stimming
– self-harm
– a different way of being
---
I want to encourage everyone to read the #BehaviorsMean twitter conversation about this issue HERE.
---