HOME » BLOG » SOCIALIZING WHILE AUTISTIC – HOW TO SURVIVE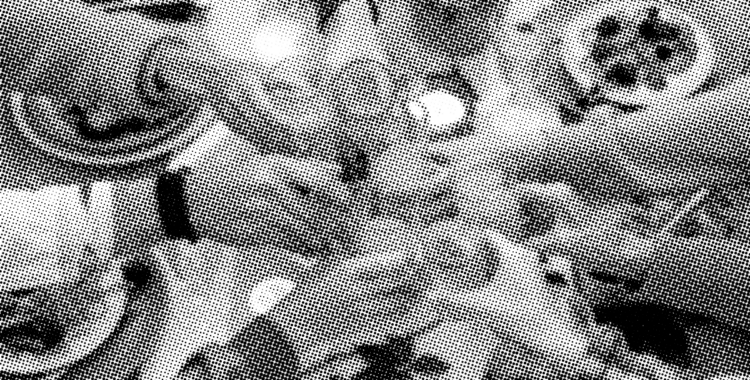 SOCIALIZING WHILE AUTISTIC – HOW TO SURVIVE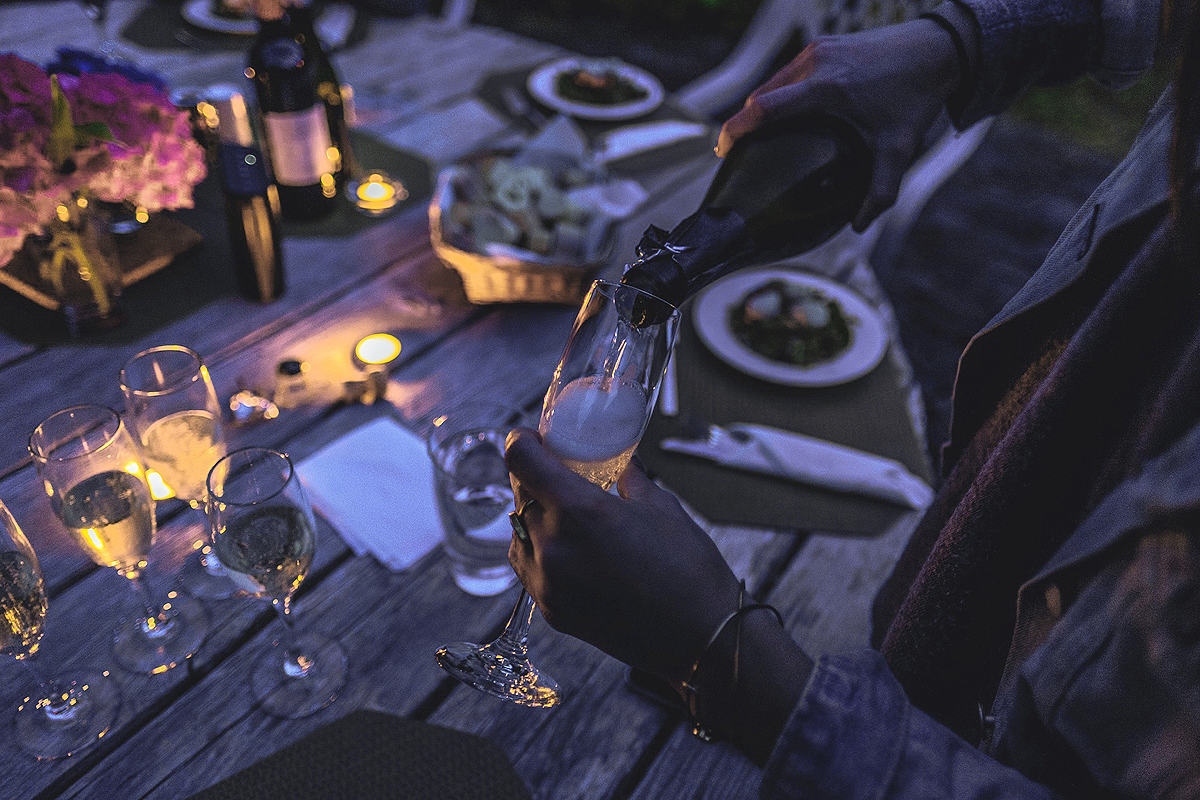 SOCIALIZING CAN BE EXHAUSTING WHEN YOU ARE AUTISTIC
Involuntary socializing can be utterly draining. But even voluntary socializing can be tiresome. And even when you are having fun, it can still leave you completely depleted. For most autistic people, socializing can't be completely avoided though so we need to figure out how to at least survive social occasions. Bonus points for being able to enjoy them!
Accommodating autistic needs and retreating from social situations for self-care should be universally socially acceptable. There shouldn't be any justification needed, no excuses necessary, no shame felt, no blame given. That's what we are working towards when we advocate for autism acceptance.
But we have to acknowledge that this ideal currently isn't the reality for many of us. The autistic overload and exhaustion from social interaction however are reality. The need to take breaks is reality.
Autistic social accommodations and retreats serve to preserve and recharge energy so one doesn't have to leave or avoid the social occasion altogether. There are several factors that can suck our energy during social occasions:
1. Direct social interaction. Analyzing non-verbal communication, empathizing, etc.
2. Having to process speech. Listening to people, following conversations, often multiple people at a time, processing our own speech, having to communicate, etc.
3. Sensory stimuli. Conversations, people moving, dishes clinking, eating sounds, chairs moving, people walking around, music, etc.
MAKING SOCIAL OCCASIONS EASIER FOR OPENLY AUTISTIC PEOPLE
If you are openly autistic, the keywords are "acceptance and accommodation".
Some ideas:
1. Goal/purpose-oriented socializing is often easier than free socializing.
2. Take breaks as needed.
3. Leave, cancel, or avoid social occasions as needed.
4. Let people know what you can or can't do. Let them know your needs.
"Please rephrase that as a Yes or No question."
"I can't talk right now."
"I can only listen to one person at a time."
"Can we talk over there? It's too loud for me here."
"I need to go outside for a bit, getting overwhelmed."
"I can't do eye contact and hold a conversation at the same time."
5. Use sensory accommodations (hat, sunglasses, ear defenders/earplugs, stim toys, essential oil, etc.).
6. Use alternative communication.
7. Stim freely.
8. Socializing with other autistic people can be easier, than socializing with non-autistic people.
MASKING DOESN'T MAKE AUTISTIC NEEDS DISAPPEAR
Now some of us aren't always or ever openly autistic. Some of us have to hide and mask. Some of us might be openly autistic but not always or ever have the ability to explain our needs. Sometimes it can be easier or safer to use a currently universally socially acceptable way to get a short break.
If being openly autistic is not an option, autistic needs during social occasions still remain. They must be fulfilled to avoid overload and burnout. If accommodation and openly autistic social retreat aren't available, having other options for social retreat is vital for autistic health.
MAKING SOCIAL OCCASIONS EASIER WHILE MASKING
If you aren't openly autistic, the keywords are "socially acceptable ways to retreat during social occasions".
Here are some ideas:
1. Go to the bathroom – e.g. to freshen up, wash your hands, or use the toilet.
2. Go get some fresh air for a bit – e.g. on the patio, balcony, in the backyard.
3. Set or un-set the table.
4. Get more drinks or snacks for others or yourself.
5. Get anything that turns out to be missing during the event.
6. Do the dishes, load or unload the dishwasher, put the dishes away.
7. Take out the trash real quick.
8. Check on any pets present. Spend some time with them.
9. Check on any kids present. Spend some time with them.
10. Answer the door each time a guest arrives. Still socializing, but away from the main group and can be scripted.
11. Check your phone.
12. Get something out of your bag or search for something in your bag.
13. Find something interesting to go and look at or take a picture of.
14. Take a smoke breaks.
15. If you need to leave, telling people the truth isn't an option, and you can lie, then lie. Make up an acceptable excuse. Take. Care. Of. Yourself. And don't let anyone make you feel bad for it either.
Some of these depend on what kind of social occasion it is, where it is, who is there etc. but I think you get the idea.
There are also ways to make social gatherings easier while masking without physically removing yourself:
1. Make sure to eat and drink enough before and during social gatherings.
2. Focus on your food and/or drink to gain some time before you have to respond to someone.
Doing this can sometimes also cause people to not address you in the first place.
3. Stay with the smallest group of people.
4. Stay with the people you know you have the easiest time talking to.
5. Stay in the calmest room.
6. Sit with your back to a wall so nobody walks around behind you.
7. Earplugs are often an option even when not openly autistic. A headache is usually an acceptable explanation.
8. Avoid eye contact to discourage people from addressing you.
Again: being accepted as autistic with all our autistic needs is the ideal we strive for.
But even if that isn't your current reality, please take care of yourself as well as you can!
---
1 comment