HOME » BLOG » FOOD – AUTISM AND EATING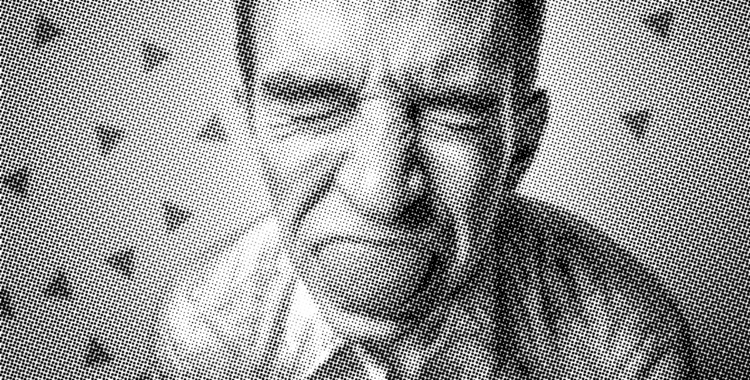 FOOD – AUTISM AND EATING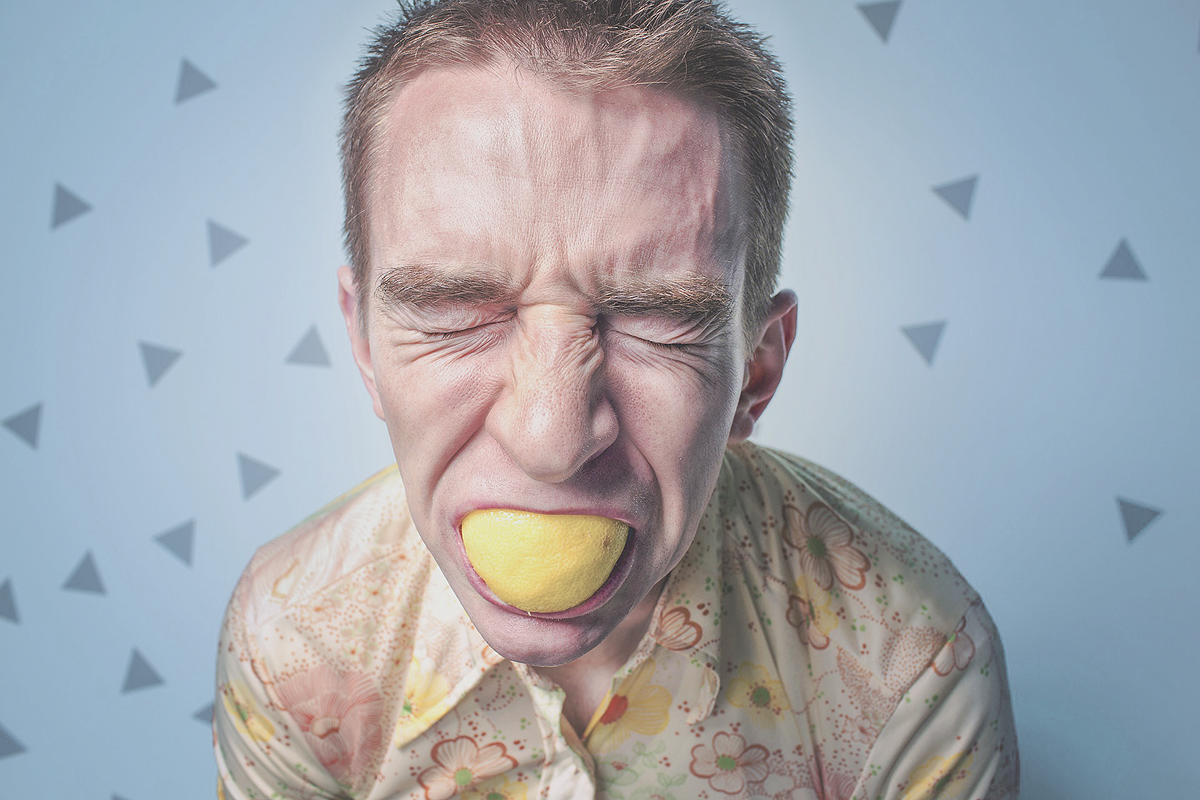 EATING AND FOOD – A FULL BODY SENSORY EXPERIENCE
Eating is a full-body sensory experience and being autistic it is even more so for me. Food doesn't just fill my stomach and still my hunger. Smell, taste, feel, texture – eating stimulates all of my senses.
This can be both really awesome and really horrible.
When I eat things I like my entire body is happy. I experience the smell and the taste, I feel the texture. The act of chewing is very stimmy. Familiar tastes are a source of safety, security, and comfort. When I enjoy what I eat I stim happily, I vocalize a lot of happy "Hm!"s and little squeaks my husband has come to cherish as reliable indicators that I am loving my food. Good food relaxes me intensely. I love eating certain foods with my hands (the ones that don't drip) because I mostly stim by touch and touching food is a very intense sensory experience.
When I eat things I don't like my entire body is unhappy. Bad smells often save me from having to experience the next step – bad taste. Bad smells, tastes, and textures trigger a reaction in my entire body. My muscles tense up, my stomach revolts, I get nauseated, I might even gag.
If it's really bad I have to spit out whatever I have in my mouth. I am not ashamed of this anymore and I am not letting anyone force me to eat anything anymore now that I am an adult and have that power. I feel intensely for autistic people who don't have this autonomy. It's a torturing experience to have to eat things that assault your entire body.
There are certain things that I cannot eat because they will trigger an immediate sensory overload. Fat on meat is one such thing. The texture and feel in my mouth makes me gag immediately. Coconut and pineapple are also a total no go. Fish is also a huge problem. I also struggle with having things stuck in my teeth. Some days I have trouble swallowing correctly. I also struggle with mushy foods. And I really don't like different foods touching or even mixed together on my plate.
We all have things we don't like to eat. Autistic people actually can't eat certain things because our physical reactions are much stronger than those of non-autistic people. And that's okay!
I still regularly try new foods because I thoroughly love discovering new favorites. But I don't force myself to eat things that give me negative reactions. When I try something new I usually smell it first to see if tasting it is actually safe for me. This is often seen as insulting by others but it's just a necessary step I have to take to protect myself.
MY SENSES ARE HYPERSENSITIVE
I was raised like so many autistic people under the stigma of being a picky eater. I'm not. I just have sensory needs I have to fulfill to stay happy and healthy. So that's what I do as much as I can.
My senses are more sensitive than those of non-autistic people. And while that causes me a lot of problems it can also be incredibly helpful.
I am usually the first and often the only one able to tell when something is starting to go bad before it becomes a health hazard. I am regularly the only one detecting minuscule smells or tastes.
Like the 0.1% coconut, I smelled in the yogurt that didn't say "With Coconut" on the label. I had to find it in the ingredient list to prove it to my family.
Like the milk that has gone bad, I smelled while the rest of my family had to actually take a sip to taste it.
Like the hint of hazelnut in the chocolate chip ice cream, I tasted that wasn't indicated on the label. Again I had to find it in the ingredient list to prove it to my family.
Like the fact that my husband burnt my soup which I smelled even though he tried to hide it from me.
Like every time someone only slightly changes a known recipe.
I can trust my smell and taste. So I do!
EATING AS RITUAL
Rituals and routines play a big role in most autistic people's lives. I am no exception there. And because eating is such a big part of life and has such big effects on my entire body it also becomes a part of my rituals.
I don't share all of my rituals with others because over the course of my life they have been so pathologized by "professionals" who tried to convince me they made me inflexible and were disordered. But I will share one concerning food with you here.
I eat the same thing for breakfast and dinner for months at a time. I prepare and eat it the exact same way every time. This ritual is a big part of my morning and evening routines.
A lot of my rituals surround what food I eat, when I eat it, how I prepare it, and how I eat it. This ensures I actually eat as well as it offers security through sameness and predictability in a chaotic world.
EATING IS COMPLICATED
Besides the sensory challenges, the simple fact of eating at all is also something that presents a problem for me. Why? Because of my Executive Dysfunction.
Executive Dysfunction makes it difficult for me to remember to eat. Even more difficult is remembering and managing to prepare food in time for me to eat it when I need it. I often only remember to eat when I am already dizzy or have a headache because I didn't eat on time.
Another incredibly difficult task that requires a lot of Executive Functioning I don't have is meal planning, grocery shopping, and meal preparation. It's something I currently cannot do so I rely on ready-made meals or other people cooking for me.
Ultimately my relationship with food comes down to this:
I have to eat. So I try to make it an as easy and as enjoyable experience as I can.
---
Here are some other autistic perspectives on food and eating:
SARA from SEEKING SARA
ALYSSA from YES, THAT TOO
---