HOME » BLOG » SNOW – THE FILTER MY BRAIN IS LACKING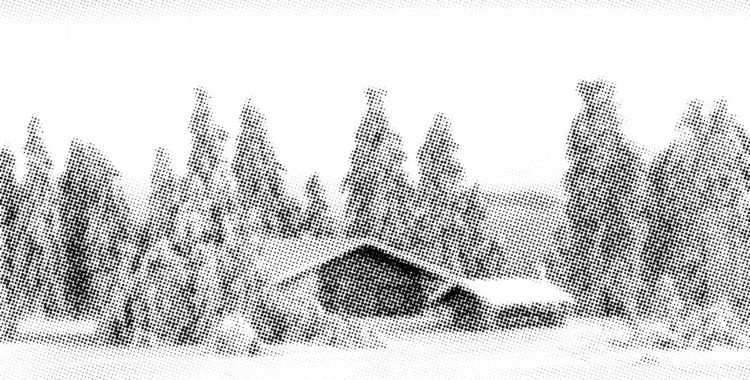 SNOW – THE FILTER MY BRAIN IS LACKING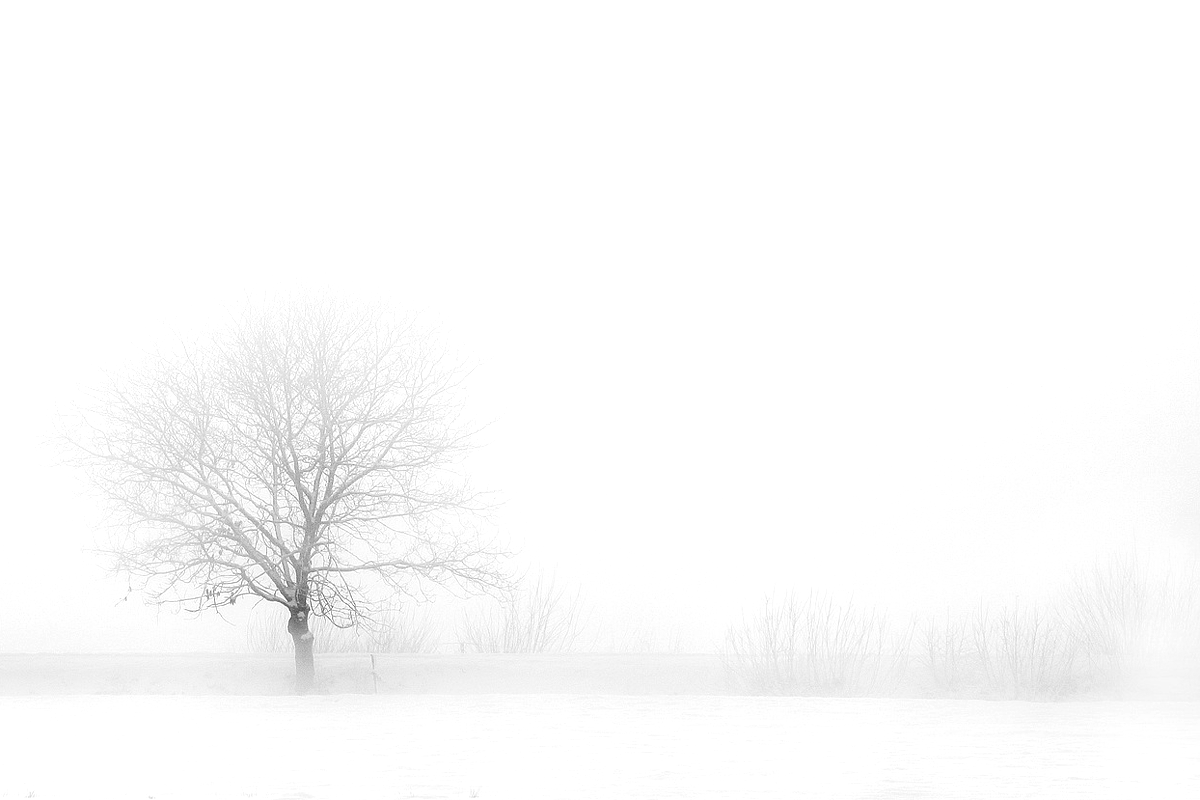 WILL IT SNOW THIS YEAR?
Every year starting in November my mind is preoccupied with the question if it might snow this year. At all? Enough to go for a snow walk? Sledding? Maybe even for more than one day? When will the first snowfall? Maybe today? Tomorrow? Will it snow for Christmas?
When I was a child it snowed every year. And we had snow on the ground for weeks. There were snow walks and sledding daily. I had to walk to school instead of riding my bike. There were snowmen built and footprints in thick, puffy white. Falling snowflakes and the magical, unique crunching of fresh snow under my feet. I loved it so much. Well except for the snowballs being thrown at me without my consent. Everything else I loved.
SNOW IS THE FILTER MY BRAIN IS LACKING
Snow makes the world quieter.
It muffles sound like the big white blanket it is. It eases the constant assault of the outside world on my ears. And all remaining sound is easier to bear because it is softer. Gentler.
Snow swallows up color.
The world formerly hurting me with colors everywhere becomes a soothing mix of white, brown, black, and grey. It's even better with a grey sky. And if it's foggy on top of everything it couldn't be any better.
Snow covers up all the details of the world that cost my brain so much energy to process.
Houses no longer have hundreds of shingles for me to see. Trees and hedges no longer have thousands of needles and leaves. Grass no longer has millions of blades.
Everything becomes less.
And in turn, the world becomes more bearable for me.
Snow brings me peace.
I MISS MY SNOW
Snow is my very dear friend.
I am unbelievably sad that it comes around less and less each year. And when it comes there's less of it and it's often gone in a day or two.
I don't get breaks often. And now the big break I used to get every year is becoming less and less likely to happen at all with every year that passes.
It snowed a little a few days ago.
Not even a centimeter. And it was gone before noon.
I miss snow. So very much.
My brain is so very tired from this world. I would love to go outside and be able to enjoy it. Just existing in a world that suddenly seems to welcome me, embrace my need for less, for quiet. Embrace me.
I wonder if there will be snow for me this year…
---