HOME » BLOG » STRUGGLING WITH RECEIVING PRAISE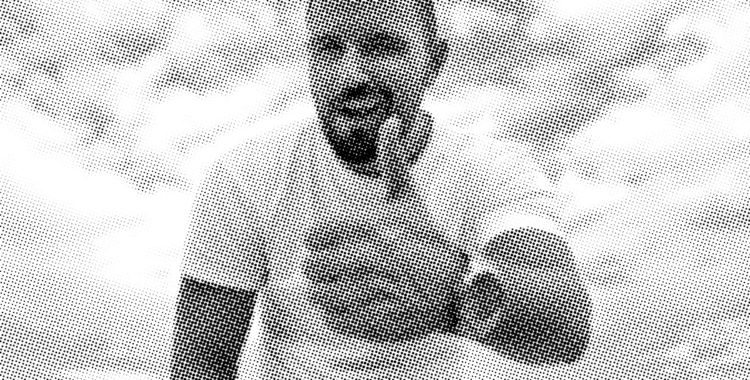 STRUGGLING WITH RECEIVING PRAISE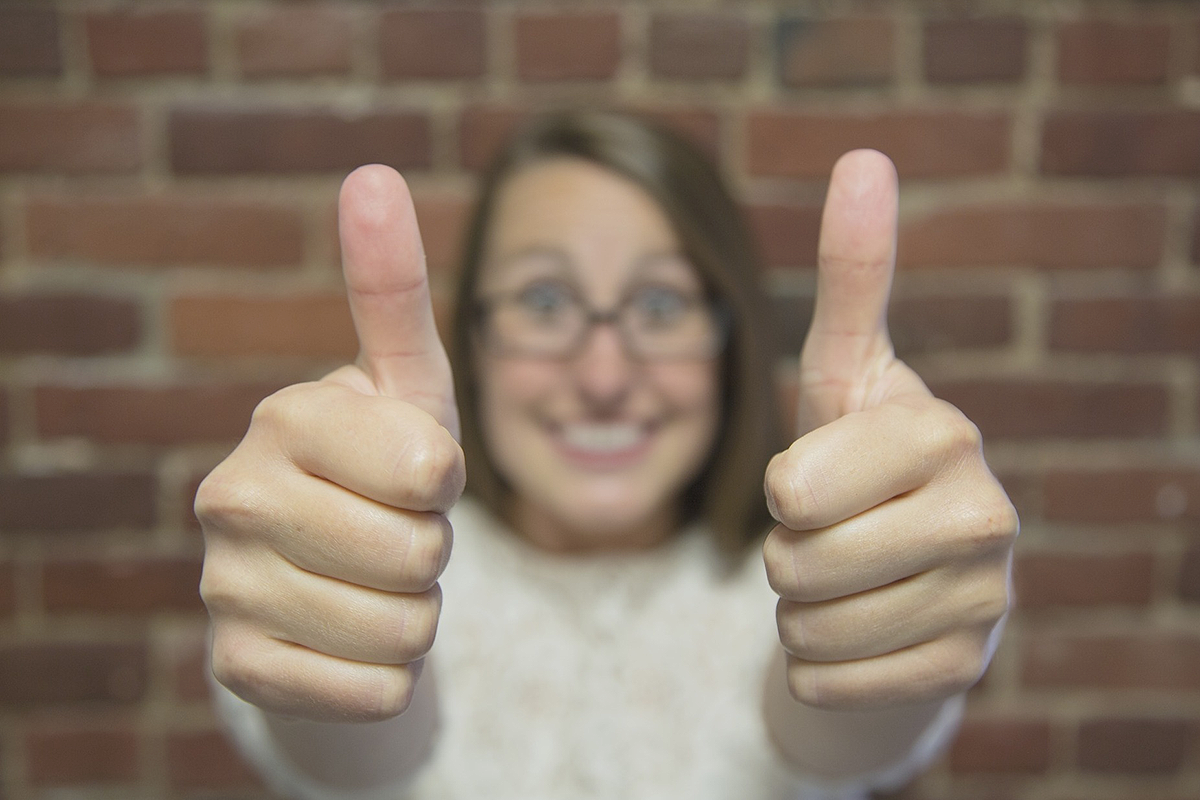 WHAT PRAISE IS
Praising people is a way to let them know they did a good job. In addition to this obvious purpose praising someone is also a way to show them that you like and appreciate them. Receiving praise can let people know they did well and boost peoples' self-esteem. For these reasons, it has a legitimate purpose in social interaction.
Besides this praise can also be a social tool in our society called "being polite". In this case, the person praising doesn't actually mean the praise but they want to be polite and not hurt the praise recipients' feelings.
Finally, it must be mentioned that praise can also be abused as a behavioral tool to coerce people into compliance, something that is at the core of ABA "therapy" – but this post isn't about that abusive kind of praise.
WHY PEOPLE MAY STRUGGLE WITH BEING PRAISED
Many people struggle with being praised. This struggle can range from being slightly uncomfortable all the way to having a panic attack, being unable to speak, and similar severe reactions. It is important to understand why someone struggles with being praised. Because the appropriate approach to helping them depends on the cause for the.
LOW SELF-ESTEEM
Someone with low self-esteem tends to believe they generally aren't good enough. Likewise, they often believe nothing they do is good enough either. Because of that, they may struggle being praised since they believe they didn't earn the praise.
PERFECTIONISM
Someone who is a perfectionist has very high expectations for themselves. When they aren't 100% happy with something they may be unable to accept being praised for it. Similar to a person with low self-esteem praise can feel unearned to a perfectionist – the source for this feeling is just different.
SOCIAL ANXIETY
Someone with social anxiety generally struggles with social interaction. Being praised is social interaction and can thus trigger social anxiety. They might just be terrified of social interaction in general. They might also be specifically anxious about not knowing what to do or say, or accidentally hurting the other persons' feelings.
LANGUAGE AND SPEECH DIFFICULTIES
Someone who has language and speech difficulties may struggle with the processing part of an interaction involving praise. They might not know what to say or they might be unable to process the other persons' language and their own speech in a manner that allows them to comfortably handle the interaction.
GENERALIZATIONS
Someone might be a realist and pragmatic. They know the things they are very good at, very bad at, or mediocre at. They are aware of how well they did something objectively in relation to their own standards and to other people doing the same thing. For them, it's simply incorrect to say something like "You are an amazing artist!" when they know they're just mediocre.
ACCOMMODATING PEOPLE WHO STRUGGLE WITH PRAISE
How to best help a person struggling with being praised depends on the person. We are all individuals so what works for one might not work for another. Please also never forget that anything you might try should be done lead by and with the informed consent of the struggling person involved.
FIND THE RIGHT WORDS
People often underestimate the difference a different word choice can make.
Take these example reactions to a person drawing and gifting a picture to someone:
"You are brilliant!"
– The entire person "you" is brilliant.
"You are a brilliant artist!"
– This one entire part of you, your art skill, is brilliant, not just this specific picture.
"This picture is brilliant!"
– This individual picture is brilliant, not talking about anything else.
"I find this picture brilliant!"
– Expresses the recipient's thoughts and feelings while all of the creator's potential thoughts, feelings, and experiences remain unquestioned.
GRADUAL EXPOSURE
Sometimes it can be best to just completely avoid praise for a while. This means educating people involved about the problem and getting their okay for not praising until told otherwise.
This creates a safe space for the person struggling in which they know they can still do things but they won't have to worry about the praising part. Once they have recovered enough we can gradually introduce praise back into their lives.
Then it's good to announce praise in advance, even with the exact thing you are going to say, so the person struggling can prepare as well as possible. The less unknown, the better.
DON'T PRAISE PEOPLE UNLESS THEY ASK FOR IT
Some people might just decide they don't want to be praised at all unless they ask for it period. They might not need praise and all it is for them is stress. If this is what a person asks you to do, respect their choice.
FIND LESS DIRECT WAYS TO PRAISE
If the struggle with being praised revolves around direct social contact, a person might benefit from not being praised personally in the moment but rather via indirect methods after the fact. A text message, an email, a letter, or a phone call are possible viable options.
TEACH SOCIALLY ACCEPTED REACTION AND RESPONSE
For a person struggling with praise because they don't know how to react, learning exactly that can help.
Teach them socially accepted words for accepting praise. One to always keep in mind is "Thank you. I appreciate that." Because it fits pretty much everything and also moves the conversation on from the praise part.
Teach them socially accepted body language and facial expressions. Things like turning your body to the person praising you, facing them, looking at them, smiling.
I say "socially accepted" and not "appropriate" because there is a dominant, socially accepted way of communicating these things. Other ways are often considered inappropriate but they aren't. We can teach people what's socially accepted without telling them their way to communicate is wrong.
PERSONAL EXPERIENCE
I struggle with being praised.
I don't do things for praise. Instead, I do them either for myself or for other people.
Additionally, I am a perfectionist, a realist, I take things literally, and I struggle with lying. So if someone praises me in a way I feel is unjustified or incorrect, I have to correct them. Just saying "Thank you." and accepting the praise is a lie to me and I really struggle doing that.
While I don't need or expect any sort of praise for stuff I do I can deal much better with some version of "I like this." than with some version of "You did great!"
Please don't praise me just to be polite. I have no idea if someone is sincere or not which is a huge source of stress for me. This means I need people to be honest. If you don't like something I did or made just tell me. Otherwise, I have no idea and no chance to know better next time or improve.
---