HOME » BLOG » WHY I DON'T CALL AUTISM AN INVISIBLE DISABILITY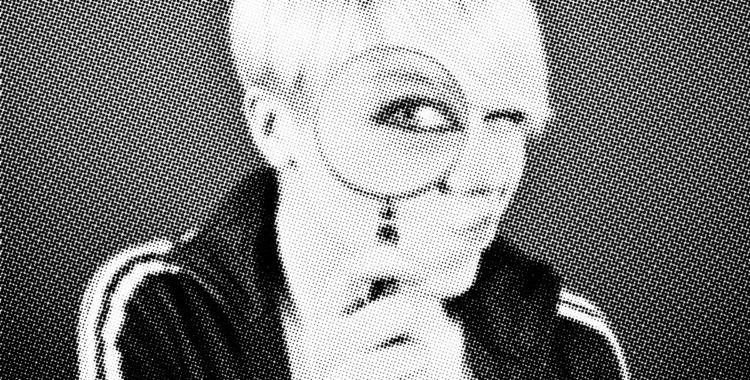 WHY I DON'T CALL AUTISM AN INVISIBLE DISABILITY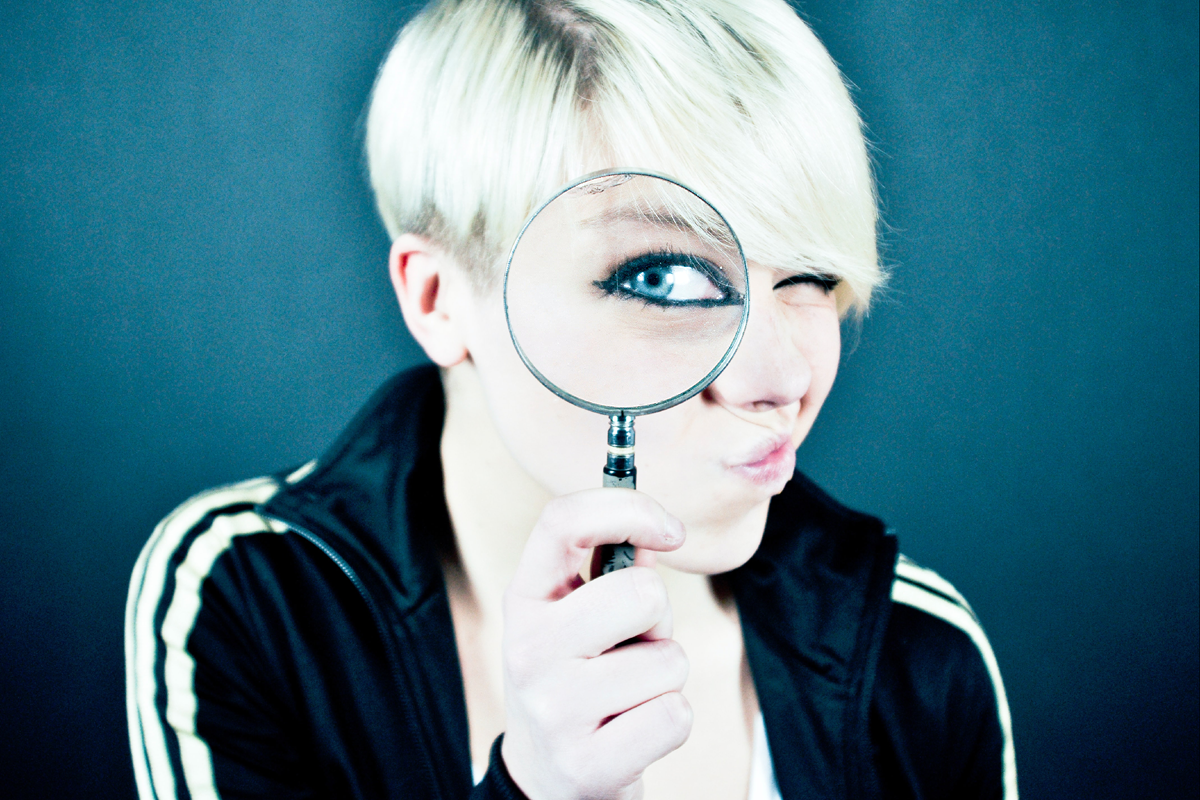 VISIBLE AND INVISIBLE DISABILITY
Visible and invisible disability are concepts that have become increasingly popular. They are widely understood and used.
Visible disabilities can be seen by simply looking at the disabled person. Some examples are limb differences, amputations, Down Syndrome, Tourette Syndrome, and paralysis.
Invisible disabilities, on the other hand, can't be seen by simply looking at the disabled person. An example for this are my migraines which are invisible outside of acute attacks. It's true for many chronic mental and physical illnesses, and…autism?
Some people count autism as an invisible disability. That's because, so they say, you can't tell that someone is autistic just by looking at them.
I challenge that view. Let me explain why.
AUTISM CAN BE INVISIBLE FOR OTHERS
For some autistic people, their autistic traits and behaviors are truly invisible to outside observers. Some autistic people are partially invisibly autistic. Some autistic people are sometimes invisibly autistic and visibly autistic at other times. This can be due to successful masking. It can also be because certain autistic traits are just inherently invisible.
Autism is a neurological developmental condition. This means that the inherent difference is in how autistic people perceive and process. This happens inside of a person and doesn't always translate to behavior visible to outside observers.
This kind of invisibility comes with a specific set of oppression, exclusion, discrimination, and harm for these autistic people.
MOST AUTISTIC PEOPLE'S AUTISM IS VISIBLE
So being invisibly autistic does exist. However, I believe that most autistic people are visibly autistic – some more subtly, some more obviously. Including many who are currently considered "invisibly" autistic.
Other people can observe how autistic people move, speak, communicate, react, interact, stim, and more.
People do usually pick up on autistic traits and behaviors, even when they are relatively subtle. They don't tend to see autistic people as "just like them". People just often don't recognize observable autistic traits and behaviors as autistic, especially more subtle ones. Instead, they register them as "weird", "different", or "rude" – and often mistreat autistic people for this.
This is not because autism is generally invisible. I pose that it usually isn't.
It's because people widely lack understanding and awareness of autism and misinterpret it.
If autism was invisible, people by definition wouldn't be able to see autistic traits and behaviors. This would mean that it would be out of people's control. It wouldn't be people's responsibility, and they couldn't do anything about it.
In reality, it is usually possible to see and recognize autism in autistic people.
People can control whether they want to learn more and try to do better.
It is people's responsibility to try, so that they can correctly recognize autistic traits and behaviors – or at least stop seeing them as "weird", "different", or "rude" and start seeing them as "Maybe that person is autistic."
MANY AUTISTIC PEOPLE ARE HYPERVISIBLE
It also bears mentioning that autism makes many autistic people hypervisible.
They…
…aren't like everyone else.
…aren't unnoticeable.
…don't blend in.
…aren't invisible.
They…
…vocally stim.
…wear ear defenders.
…movement stim.
…wear sunglasses.
…use AAC devices.
…wear pressure vests.
…have public meltdowns.
…wear protective gear.
…bolt.
…publicly self-harm or self-injure.
…have support people with them.
(and more)
With this in mind, it is ironic to call autistic people in general "invisibly disabled". Furthermore, it erases the reality of being hypervisibly disabled. A reality that comes with a specific kind of oppression, exclusion, discrimination, and harm.
GENERALIZING AUTISM AS AN "INVISIBLE DISABILITY" IS PROBLEMATIC
Three things make declaring autism an "invisible disability" as a blanket statement problematic:
1. It's factually false.
2. It erases autistic people with observable autistic traits and behaviors.
3. It justifies people not recognizing autism in people.
AUTISM IS OFTEN NOT INVISIBLE, BUT IT IS OFTEN UNRECOGNIZED.
I invite all non-autistic people to learn about observable autistic traits and behaviors. And not just the stereotypical, hypervisible ones. Equally, be mindful that things that strike you as "odd" could possibly be autism – or another disability. Finally, don't mistreat people who are different.
I invite all autistic people to question whether their autism is really invisible to outside observers or if it is just unrecognized. If your autism really is invisible to others, and you find the term "invisible disability" useful for yourself, you can of course use it.
We just shouldn't call autism an "invisible disability" as a blanket statement.
Instead, we should call it a disability that can be invisible but is often visible, that may go unrecognized by outside observers because of a widespread lack of autism awareness and understanding.
---
1 comment