HOME » BLOG » 10 THINGS PARENTS OF AUTISTIC CHILDREN SHOULD KNOW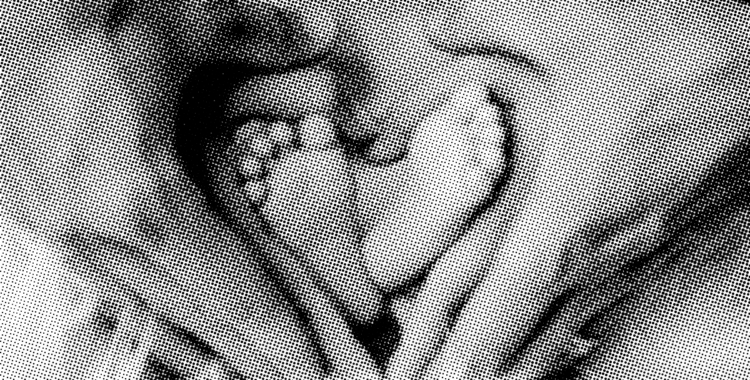 10 THINGS PARENTS OF AUTISTIC CHILDREN SHOULD KNOW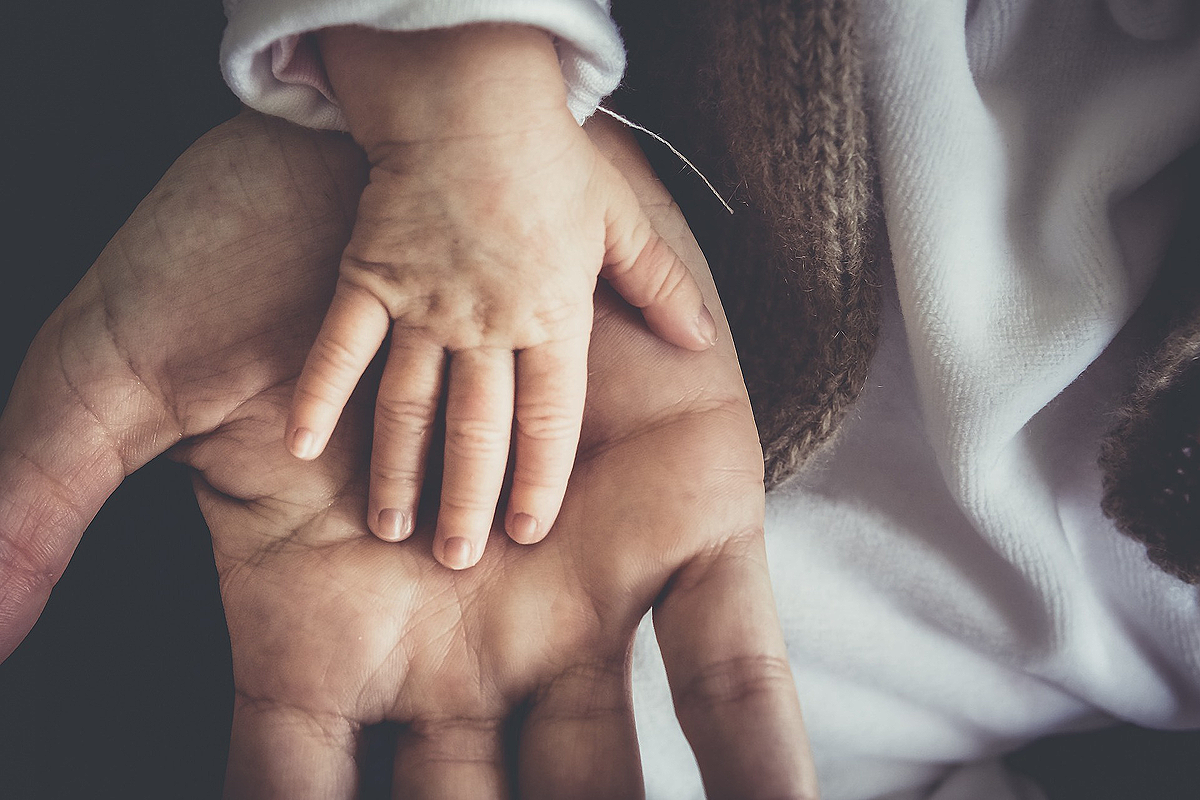 NO. 1 – AUTISM IS NOT A DISEASE
Autism is not a disease, disorder, epidemic, tragedy, or mental illness. It is not caused by vaccines or bad parenting. It is a neurological phenomenon with a variety of still unclear possible causes both genetic and environmental.
Autism doesn't make your child sick, wrong, or broken.
There is no non-autistic child hiding behind your child's face.
This is your autistic child and that's okay!
NO. 2 – PROFESSIONALS OFTEN AREN'T AUTISM EXPERTS
Many "professionals" don't, in fact, know a lot about autism, only know the pathologized textbook version, only know autism as biased outside observers, etc.
Make sure you find professionals who know how to distinguish between autism and other conditions to ensure proper support and adequate healthcare for your child.
Don't believe "professionals" who tell you that sleep problems, digestive issues, pain, meltdowns, self-harm, seizures, and other things are an integral part of your child's autism, cannot be helped, and need to just be accepted as part of your child's life. It's not true.
The real experts on autism are autistic people. Autistic professionals exist! Seek them out.
NO. 3 – "AUTISM SYMPTOMS" ARE OFTEN JUST NATURAL AUTISTIC TRAITS
"Professionals" have sadly pathologized so much about autism.
There is nothing inherently wrong with stimming, lining things up, needing routines, having a different way to socialize, experiencing and showing empathy differently, not speaking with one's mouth, reaching developmental milestones later or not at all, needing accommodations, having sensory hyper- or hyposensitivities, needing help, etc.
Autistic people need to be accepted the way they are.
NO. 4 – TREATMENTS TO MAKE YOUR CHILD MORE "NORMAL" ARE HARMFUL
Becoming less autistic isn't possible. You can't "grow out of" or "overcome" autism. We can only learn to appear less autistic for observers by means of hiding our autism. This is called MASKING and is extremely harmful.
These kinds of treatments (like ABA therapy) teach us that being autistic is bad and how to ignore and neglect our inherent autistic nature and needs. This leads to things like overload, burnout, meltdowns, low self-esteem, anxiety, stress, depression, suicidal thoughts, and even suicide.
NO. 5 – AUTISM DOES DEFINE YOUR CHILD – AS ONE PART OF A WHOLE
Autism is an integral part of how your child experiences themselves and the world.
It is by no means the only thing that defines them but yes, autism is one part of who your child is and there is nothing wrong with that. Only if everyone accepts that autism is an integral part of who your child is can they ever truly accept your child. And only then can your child's needs be understood and met and can they live a happy and healthy autistic life.
NO. 6 – ALL COMMUNICATION IS VALID
If your child is non-verbal or non-speaking, make sure they have access to alternative communication as soon as possible. AAC devices, sign language, picture card systems, don't be afraid to try them all and find what works best for your child.
NO. 7 – UNDERSTANDING DIFFICULTIES MATTERS
Your child will likely experience difficulties in their life. In order to help them through difficult times, it's imperative to understand what exactly causes that hardship. Is it something caused by their autism itself? Is it something caused by their environment? Or is it something caused by other people?
Only after properly assessing the problem and figuring out the actual cause for each one can you really help your child. Some things can be fixed, others can be accommodated, others can be avoided. What works for others might not work for your child. Your child is their own person with their own individual abilities and needs.
NO. 8 – MELTDOWNS ARE NOT TANTRUMS
Meltdowns are involuntary. They aren't goal-oriented and they happen whether or not the autistic person is alone or with other people. Meltdowns are extremely stressful, often painful, and usually leave us quite exhausted.
Meltdowns are usually triggered by overload. Overload can be caused by many things like sensory stimuli, too much information, unexpected changes, hunger, thirst, exhaustion, etc. Learn about your child's triggers, help them understand their own triggers too, and work together to prevent meltdowns.
NO. 9 – AUTISTIC CHILDREN GROW UP
Our abilities and needs are individual, varying, and fluctuating. Autistic adults aren't 5-year-olds in grown-up bodies. They are adults. One does not outgrow autism, and autism is not "curable".
NO. 10 – AUTISM IS NOTHING TO BE ASHAMED OF
People can be cruel. I know. Most of us know. You will get judged wrongly. Your child will get judged wrongly.
Feeling ashamed because other people make you feel ashamed is human. But don't, under any circumstances, let shame dictate how you raise your autistic child.
There is no shame in an autistic person having a public meltdown.
There is no shame in an autistic person publically stimming.
There is no shame in an autistic person needing help to go to the bathroom, dress themselves, etc.
There is no shame in an autistic person not being able to live independently.
There is no shame in an autistic person not being able to work.
There is no shame in an autistic person self-harming.
There is no shame in an autistic person not speaking with their mouth.
There is no shame in being autistic. We are different but equal. Raise your child to know this.
The most important things parents can give their autistic children are the same as they are for all children: love, respect, and support.
---