HOME » BLOG » SHELTERED WORKSHOPS – WORK EXAMPLES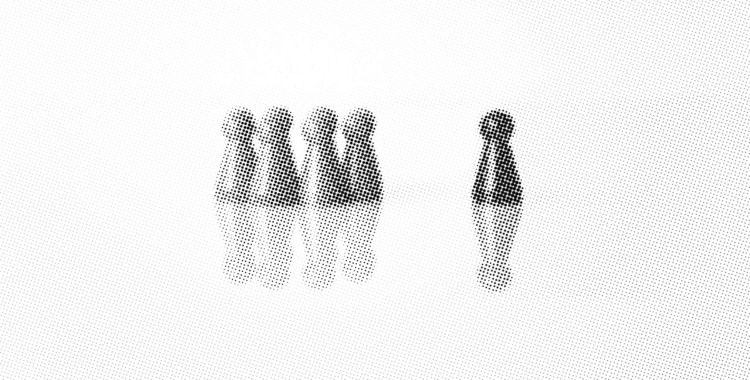 SHELTERED WORKSHOPS – WORK EXAMPLES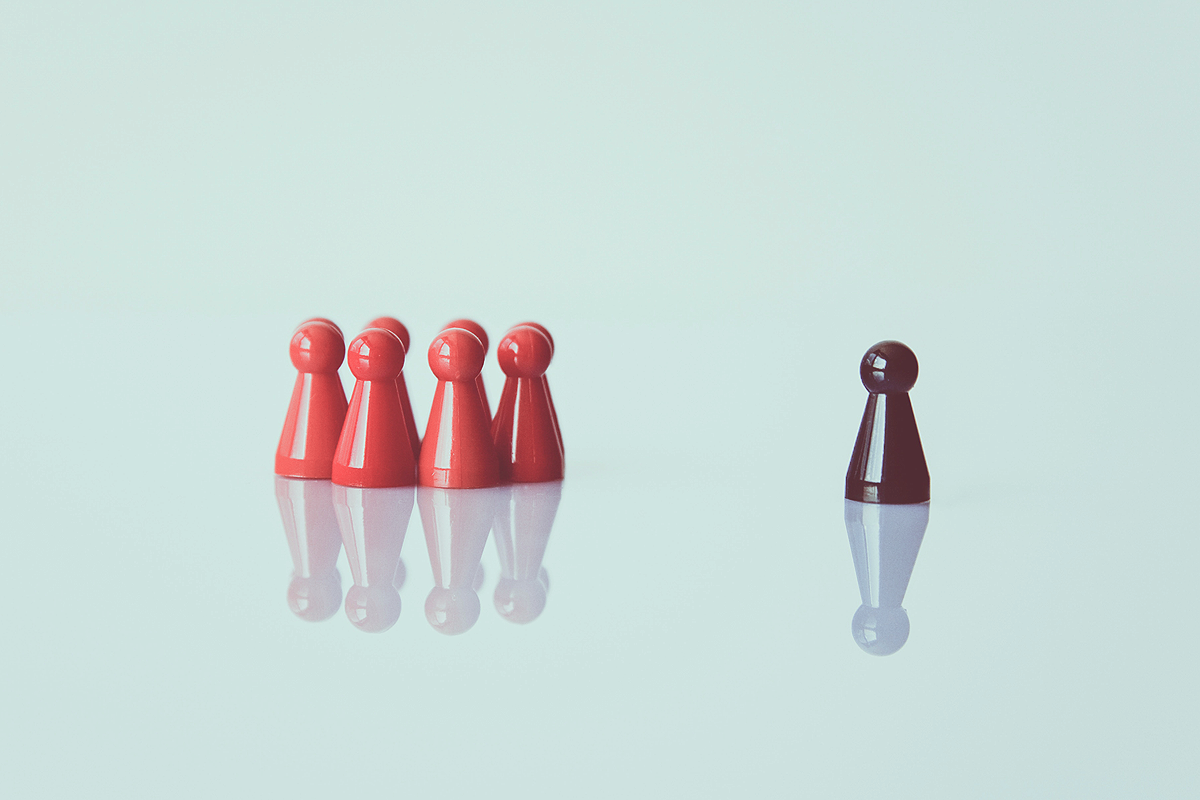 Welcome to part 4 of my blog series "SHELTERED WORKSHOPS".
Content of this series:
PART 1 – OVERVIEW
PART 2 – SHELTERED WORKSHOPS AND AUTISM
PART 3 – PERSONAL EXPERIENCE
PART 4 – WORK EXAMPLES
PART 5 – SHOULD SHELTERED WORKSHOPS BE ABOLISHED?
Please note that I am based in Germany so certain things may be different in your country.
WHAT GOES ON BEHIND THE SCENES?
Sheltered workshops usually have advertisements and information material like websites, flyers, videos, and pictures. However, are these realistic insights into what kind of work people do in them? Or are they goal-oriented advertising aimed at getting people to come work for them or support them?
I thought it might be interesting for people to get a first-hand, lived experience, authentic look behind the scenes of a sheltered workshop.
Because I had severe memory problems but felt this process was important to my life, I decided to document the work I did from the very beginning. I took a picture of every single task I did. I decided to share some of these pictures with you.
---
BULK MAIL
A lot of the work we do is bulk mail for numerous companies. Usually, this involves putting the pre-folded mail content into envelopes and taping them shut. Sometimes we also need to tape address labels onto the envelopes.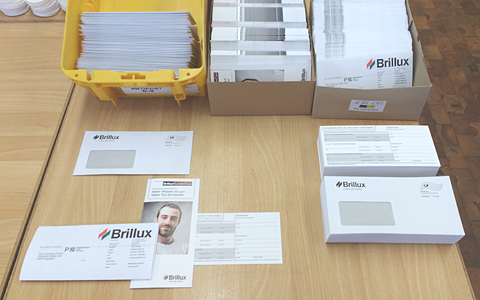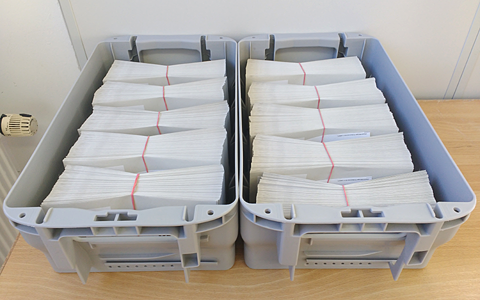 I like doing bulk mail for 1-3 days because I do like the repetition – but an order usually involves thousands of envelopes, meaning we spend about 2-3 weeks doing nothing but sticking papers into envelopes and taping them shut.
---
PACKAGING PAPER PRODUCTS
Packaging paper products is a large portion of the work we do. We get the items and the packaging and then get everything ready for shipping. Same as with bulk mail, I like doing this work for a couple of days but if it is weeks of doing the same order, it gets very dull.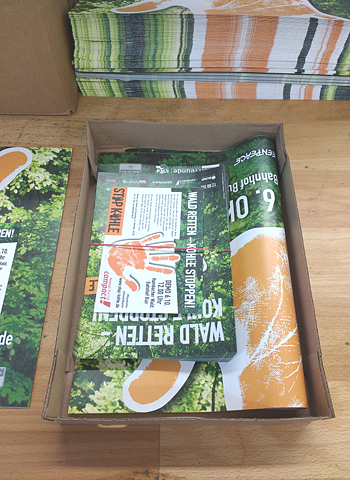 Once we had an order for stickers. We had the printed side of the stickers and had to cut or tear and attach the adhesive side to them.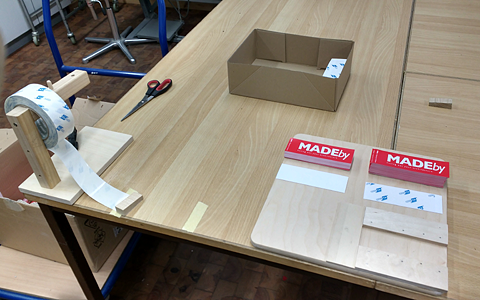 ---
PACKAGING OTHER PRODUCTS
From time to time we get orders involving folding packaging and filling it with small tubes. I quite like this work. It has several steps and requires precision and attention so it doesn't get dull too quickly for me while being nice and repetitive.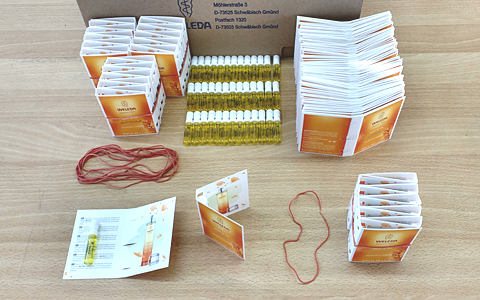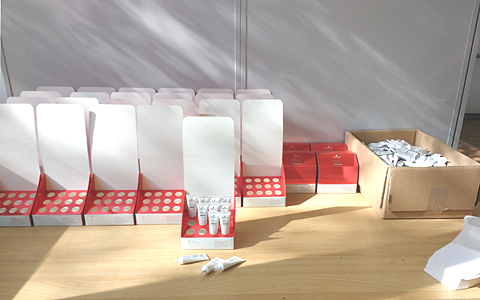 Two times we got thousands of water balloons and regular balloons to package.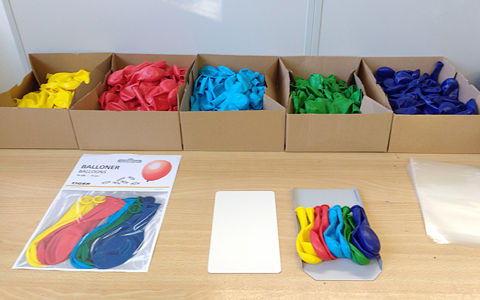 Then we had a contract to count and package thousands of screws.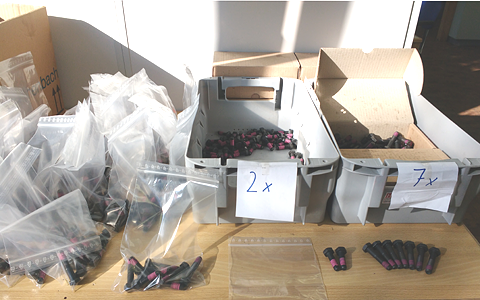 ---
GARDENING
My workshop group also does some gardening. We have a raised vegetable bed and also plant things in pots. I do enjoy gardening, watering the plants, plucking the weeds, and harvesting the vegetables. I just need a lot of prompting because the beds and pots are outside and I forget they exist.
---
CREATIVE WORK
For people who are creatively inclined, there is space created to do creative work. While I love being creative I have a very hard time doing it at work, because I feel like it belongs in my spare time. However, staff keep encouraging me to pursue my creative side so occasionally I will do a creative project.
---
CONCLUSION
Work in sheltered workshops can be very repetitive and mind-numbing. There are ways to make it more challenging for people who need and want it. For example, I do all of the steps involved in a job instead of just one step over and over whenever possible.
Certain departments require more and different skills than others, meaning one can pick a department that suits one's personal abilities and needs.
I excel at systemizing. Additionally, I don't talk to people, don't get up and walk around, don't play board games, etc. during my work time. This makes me an extremely efficient and fast worker. Accordingly, in all my time working, I consistently finish double or triple as much work as my co-workers because of this.
It's frustrating to me since that would make me a great hire in many regular jobs – but the accommodations I need make regular jobs so inaccessible for me.
---
The next post in this series is PART 5 – SHOULD SHELTERED WORKSHOPS BE ABOLISHED?
The entire content of this series:
PART 1 – OVERVIEW
PART 2 – SHELTERED WORKSHOPS AND AUTISM
PART 3 – PERSONAL EXPERIENCE
PART 4 – WORK EXAMPLES
PART 5 – SHOULD SHELTERED WORKSHOPS BE ABOLISHED?
---
1 comment