HOME » BLOG » SHELTERED WORKSHOPS – AND AUTISM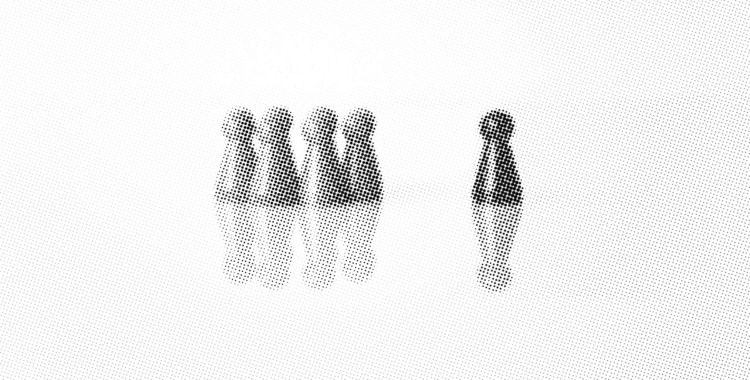 SHELTERED WORKSHOPS – AND AUTISM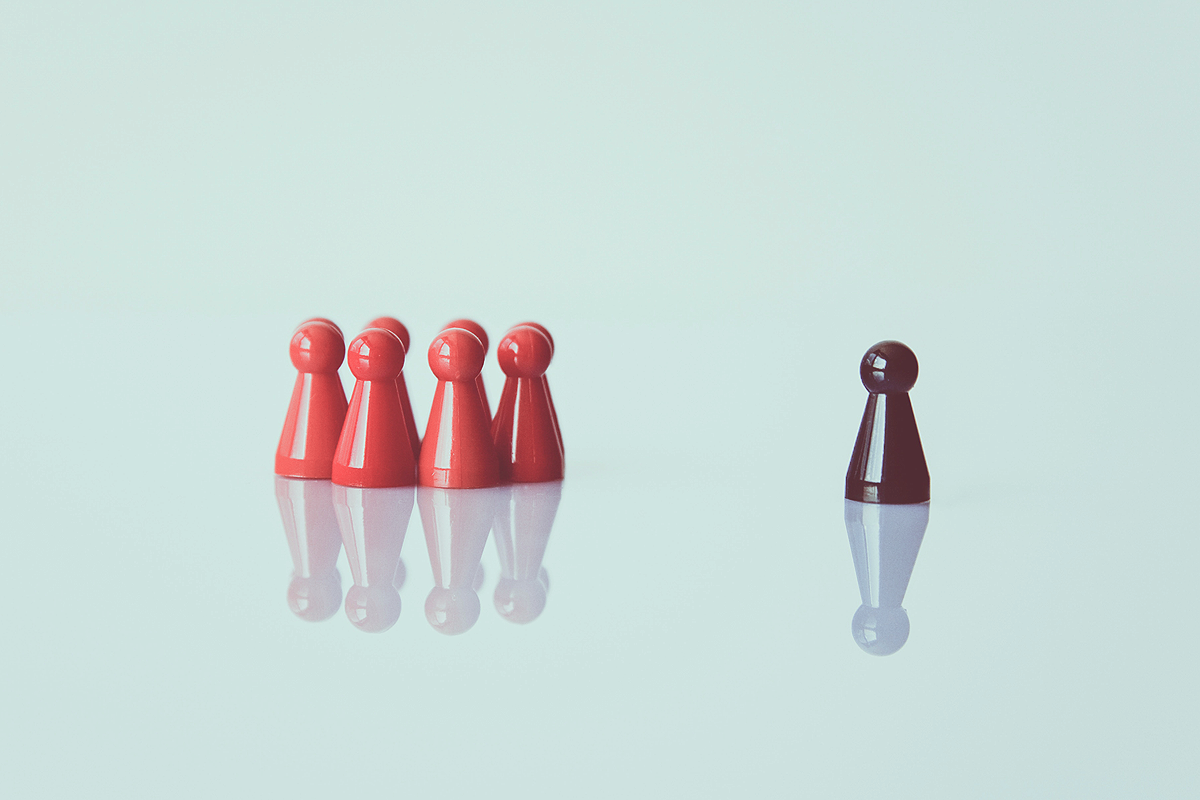 Welcome to part 2 of my blog series "SHELTERED WORKSHOPS".
Content of this series:
PART 1 – OVERVIEW
PART 2 – SHELTERED WORKSHOPS AND AUTISM
PART 3 – PERSONAL EXPERIENCE
PART 4 – WORK EXAMPLES
PART 5 – SHOULD SHELTERED WORKSHOPS BE ABOLISHED?
Please note that I am based in Germany so certain things may be different in your country.
NO PLACE FOR AUTISTIC PEOPLE?
Autism is a neurological disability. Sheltered workshops, however, divide people by mental, intellectual, and physical disabilities.
Since autism is currently still falsely seen as a mental disorder, autistic people are placed in workshops for mentally disabled people. That means they already start out misunderstood. Autistic people in sheltered workshops are treated by default as having a mental disorder. By default, staff use behavioral approaches on autistic people.
This misunderstanding of autism and the resulting misinformed treatment of autistic people can have detrimental effects. At the least, it ends up not being helpful.
STAFF AREN'T EDUCATED ABOUT AUTISM
In order to adequately support autistic people, staff need to understand autism. But if they don't, and there is no official autism training, and they don't educate themselves…how can they? By listening to, and following the lead of the autistic people they are there to help.
In order for this to work, the autistic person involved needs to be able to…
…understand their own autism very well
…notice what's helpful and what's harmful
…self-advocate, also against misinformation
…educate others
Trying to educate sheltered workshop staff about autism is…
…a huge effort, because autism is extremely complex and interwoven in every single area of life
…not possible for every autistic person to always or ever do
…not actually the enrolled autistic persons job
Autistic people coming to sheltered workshops are struggling. If they weren't, they wouldn't be there. Adding the burden of educating staff to ensure one's own appropriate treatment on top of that is unacceptable.
As it currently stands most sheltered workshop staff cannot adequately support autistic people. Autism training informed and if possible delivered by (well paid!) autistic people could change this.
THE ENVIRONMENT ISN'T AUTISTIC FRIENDLY
Another problem for autistic people in sheltered workshops is the environment. Sheltered workshops are large buildings with several open-plan rooms. A group of people work together in each room. For autistic people, this can mean a permanently harmful work environment.
Problems for autistic people in sheltered workshops:
– someone is always talking, often several people at once
– people frequently get up, move around, get things, sit back down, etc.
– there are frequently opening and closing doors
– being interrupted by staff or co-workers happens frequently
– being engaged in social interactions by others happens frequently
– there is usually always a radio on
– temperature and light can't be autonomously controlled
– new people come and go, coworkers, staff, interns
– there's usually a lot of visual clutter in the rooms
– people move things around a lot
– people remove and add things from other peoples work area
– the work done may change rather frequently depending on the department
– available food options for the provided lunch might be inaccessible
– getting to the workshop and back home via group bus might be inaccessible
Sheltered workshops usually have so-called quiet rooms. People can retreat into these rooms temporarily as needed. These can offer some relief but aren't a permanent solution and don't help with the actual work environment.
One thing that could solve many of these issues are individual workrooms. But these are rarely available in sheltered workshops. Providing them could help.
ACCOMMODATIONS DON'T SOLVE ALL PROBLEMS
Sheltered workshops accept and even encourage the use of accommodations. However, accommodations help manage problems, they don't necessarily make them go away. They don't exist for every problem either.
An issue commonly overlooked by non-autistic people is the fact that accommodations can cause new problems as well. Accommodations like ear defenders, sunglasses, hats, etc. are therefor better to be thought of as temporary coping mechanisms rather than permanent solutions.
This means that even with all possible accommodations in place, an autistic person might still be in a constantly harmful situation and environment. If solutions for problems can't be found, this can lead to overloads, meltdowns, and eventually burnout.
SPECIALIZED "SHELTERED AUTISM WORKSHOPS"
Sheltered workshops that specialize in supporting autistic people do exist. However, they are a lot rarer than regular sheltered workshops, and thus not accessible for every autistic person needing this kind of support.
I am taking a look at one of these workshops at the end of February 2019. I will update this post when I have more personal experience in this matter.
CONCLUSION
Whether or not a specific sheltered workshop can work for an autistic person depends on individual workshops, staff, and the autistic person's abilities and needs.
If an autistic person is already officially declared unable to work at least 3 hours a day on the regular job market, you can try a sheltered workshop. You can take a break, suspend the enrollment, or quit whenever wanted or needed.
If an autistic person isn't yet officially declared unable to work at least 3 hours on the regular job market, I would ask you to be a bit more cautious. Because with this official label, you will need to officially undo it if you want to gain access to support involving the regular job market. Thus please research the implications of getting this label in advance.
---
The next post in this series is PART 3 – PERSONAL EXPERIENCE.
The entire content of this series:
PART 1 – OVERVIEW
PART 2 – SHELTERED WORKSHOPS AND AUTISM
PART 3 – PERSONAL EXPERIENCE
PART 4 – WORK EXAMPLES
PART 5 – SHOULD SHELTERED WORKSHOPS BE ABOLISHED?
---
2 comments